Neart na Gaoithe Applies For Electricity Generation Licence
Neart na Gaoithe Offshore Wind Limited, the developer of the 450MW Neart na Gaoithe wind farm offshore Scotland, has made an application to the UK Gas and Electricity Markets Authority for an electricity generation licence.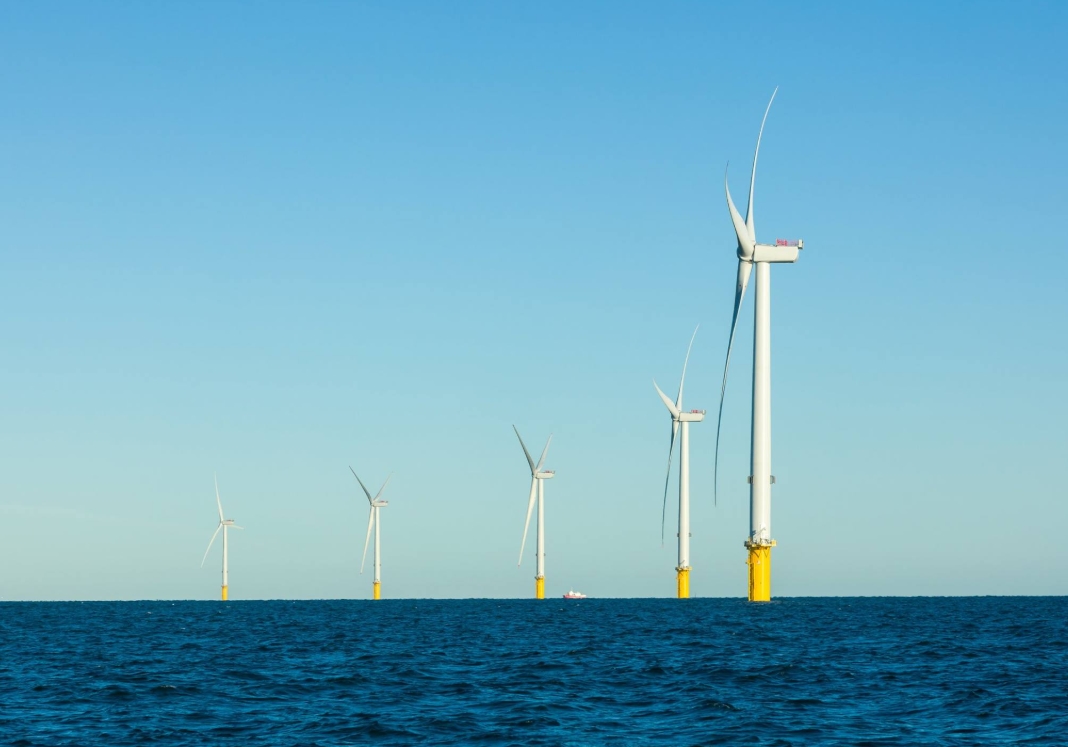 The licence application will remain open for comments until 8 October.
The Edinburgh-based Neart na Gaoithe Offshore Wind Limited is a special purpose company and a subsidiary of EDF.
EDF bought the 450MW project from Mainstream Renewable Power in May 2018.
Neart na Gaoithe is fully consented and was awarded a Contract for Difference (CfD) by the Low Carbon Contracts Company in February 2015.
The project's 15-year CfD is set at EUR 140 (corresponding to the indexation of the tariff of GBP 114.39 that was set in 2012 prices), and has grid connection agreements in place.
The wind farm will comprise up to 54 wind turbines scheduled for commissioning by 2023. The construction of the wind farm is expected to start this year.