Energinet Picks Survey Team for Danish 800MW OWF
Energinet has contracted MMT Sweden AB to carry out site investigations at an offshore wind project in Denmark.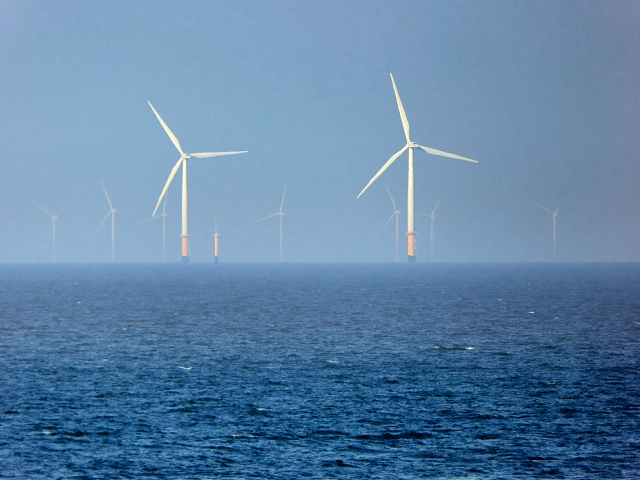 MMT is in charge of carrying out a seabed survey at the site of the 800MW offshore wind farm and its export cable route in the North Sea and Baltic Sea, respectively.
A geophysical survey will be performed at the project site this year at water depths of between 15m and 45m, while a hydrographical survey will potentially be conducted in the third quarter of 2020.
The company will also perform an offshore cable route survey, as well as nearshore and landfall surveys.
In July last year, the Danish parliament unanimously voted for a new energy agreement which includes building three new offshore wind projects by 2030 with a total capacity of at least 2.4GW.
The first of the three 800MW offshore wind farms is Thor, set to be built 20km offshore Nissum Fjord in the North Sea. It is expected to feature 13-15MW turbines and to be operational between 2024 and 2027.
Energinet commenced the feasibility studies for the Thor wind farm at the end of May.