PGGM Ups Walney Stake
The Dutch PGGM Infrastructure Fund has increased its stake in the 367MW Walney offshore wind farm in the Irish Sea to 24.8 percent.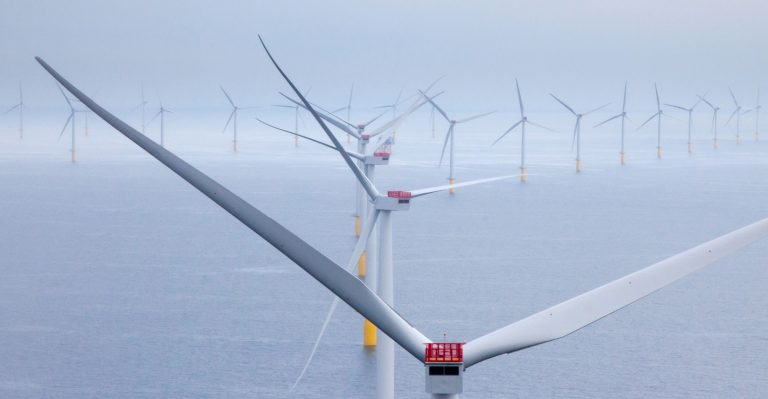 The Dutch pension fund had had a 14.9 percent interest in the wind farm through the Offshore Partners Walney Holdco Limited (OPW) consortium with the Ampère Equity Fund, which had controlled a 9.9 percent stake in the project.
PGGM has now increased its stake in Walney Offshore Windfarms Ltd by acquiring the 9.9 percent share in the project from the Ampère Equity Fund managed by DIF.
Following the transaction, the PGGM Infrastructure Fund is now directly invested in more than 1GW of renewable energy generation capacity.
Erik van de Brake, Head of Infrastructure at PGGM, said: "Walney was the first large-scale investment in offshore wind for PGGM and we were able to use this experience to make more investments in wind farms later. With the use of long-term pension capital, PGGM can play an important role on behalf of its clients in financing the energy transition, in the Netherlands and abroad. "
The 367MW Walney offshore wind farm comprises 102 Siemens wind turbines which have been put into operation in 2012. The remaining stakeholders in the wind farm are Ørsted (50.1%) and SSE (25.1%).