Siemens Gets EC Clearance for Veja Mate Buy
The European Commission has approved, under the EU Merger Regulation, the acquisition of sole control over Veja Mate Offshore Project GmbH by Siemens Project Ventures GmbH, part of the Siemens group.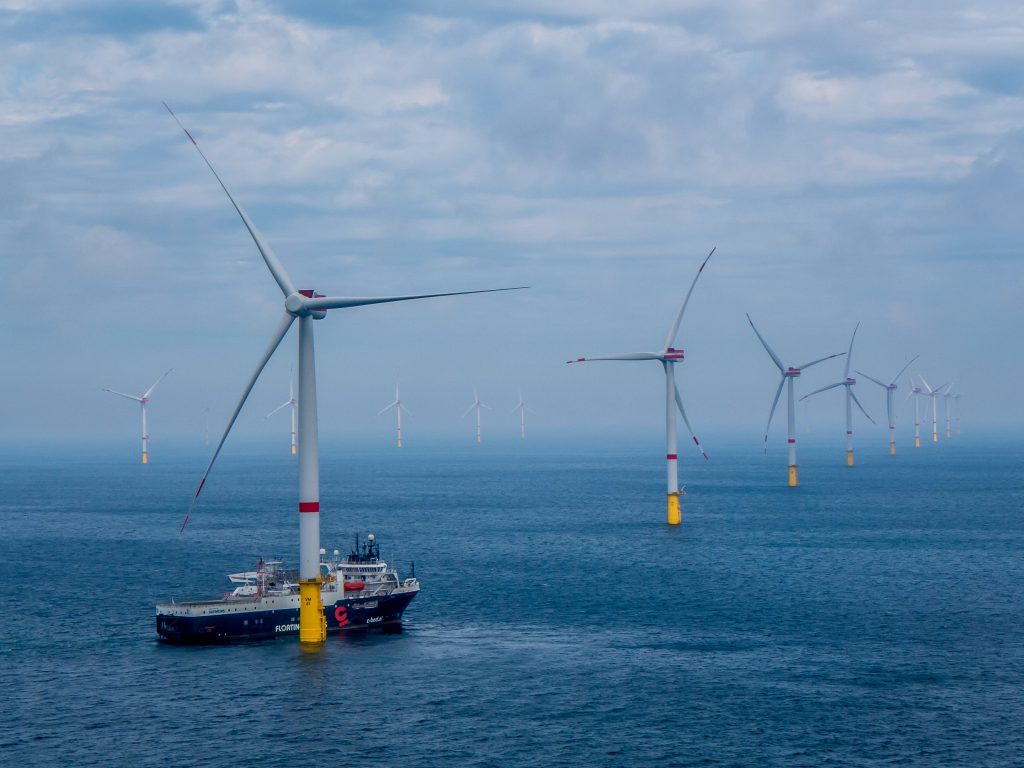 Veja Mate Offshore Project GmbH operates the 402MW Veja Mate offshore wind farm in the German North Sea and is currently owned and controlled by Highland Group Holdings Ltd, Siemens Financial Services, and CI II, which is managed by Copenhagen Infrastructure Partners.
EC concluded that the proposed acquisition would raise no competition concerns given that Siemens already jointly controlled Veja Mate prior to the transaction. The transaction was examined under the simplified merger review procedure.
The Veja Mate wind farm features 67 Siemens Gamesa 6MW wind turbines and was commissioned in May 2017, four months earlier than expected, taking less than 14 months from the start of construction.
The wind farm is located approximately 95 kilometres off the German island of Borkum.