New Jersey Firmly Behind Offshore Wind Goals
The New Jersey Department of Environmental Protection is remaining committed to supporting the state's goals of generating 3.5GW of offshore wind by 2030 and reaching 100% of renewable energy by 2050.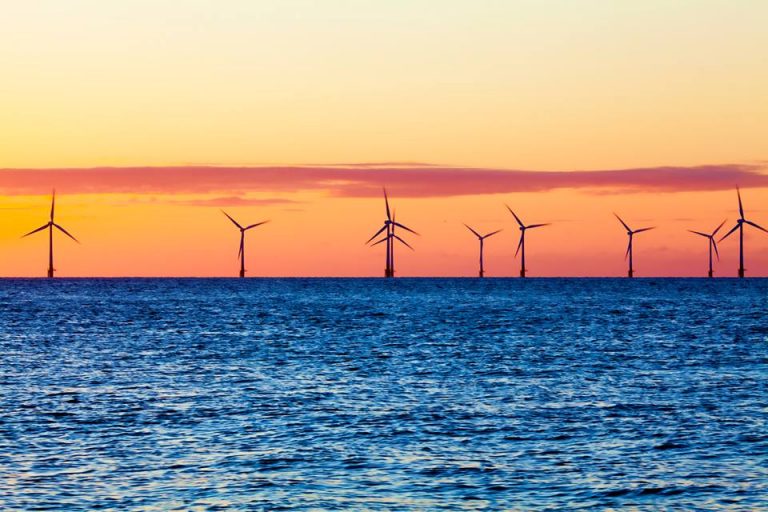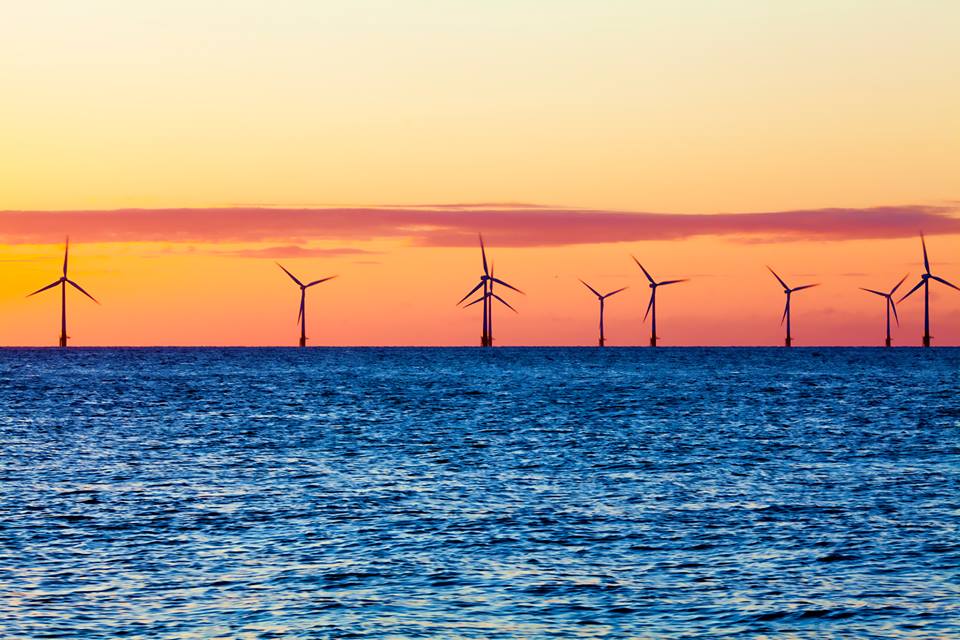 At a networking event held in Princeton, the New Jersey Board of Public Utilities (NJBPU) called on leaders of local businesses to advance the offshore wind strategy with an in-state supply chain.
"Wind provides an abundant, clean source of energy that will help New Jersey address climate change caused by the emissions of greenhouse gases from fossil fuel power plants," said Catherine R. McCabe, Commissioner at the Department of Environmental Protection.
"We are committed to providing all the necessary tools and incentives to aggressively develop this sector and position New Jersey as a leader in wind energy."
The event welcomed offshore wind developers, turbine manufacturers, and contractors who met with New Jersey suppliers to connect and begin building the offshore wind supply chain.
Developers and state agencies discussed port redevelopment, job creation onshore, and the best utilization of state resources, NJBPU said.
"The networking and collaboration facilitated here is hugely important as we move forward to implement the Governor's offshore wind vision, which includes building the supply chain and creating job opportunities," NJBPU President Joseph L. Fiordaliso stated.
"In addition to the obvious clean energy benefits as we attempt to combat the impacts of climate change, the scale of the solicitation is designed to attract the offshore wind supply chain to New Jersey and to create new jobs and economic activity, all while reducing greenhouse emissions."
Governor Murphy set out the goal of developing 3.5GW of offshore wind capacity by 2030 by signing the A-3723 – the Renewable Energy bill in May.
The first step in meeting the goal was made when in September BPU unanimously approved an order opening an application window for 1.1GW of offshore wind. This is so far the nation's largest single-state offshore wind solicitation.
In addition, the Governor signed Executive Order No. 28 directing state agencies to develop an updated Energy Master Plan (EMP) that provides a path to 100% clean energy by 2050.