Kersten Joins WindFloat Atlantic Team
Metal bending specialist Kersten has been commissioned to produce the curved inverted angle profiles for the floating foundations of the Windfloat Atlantic project in Portugal.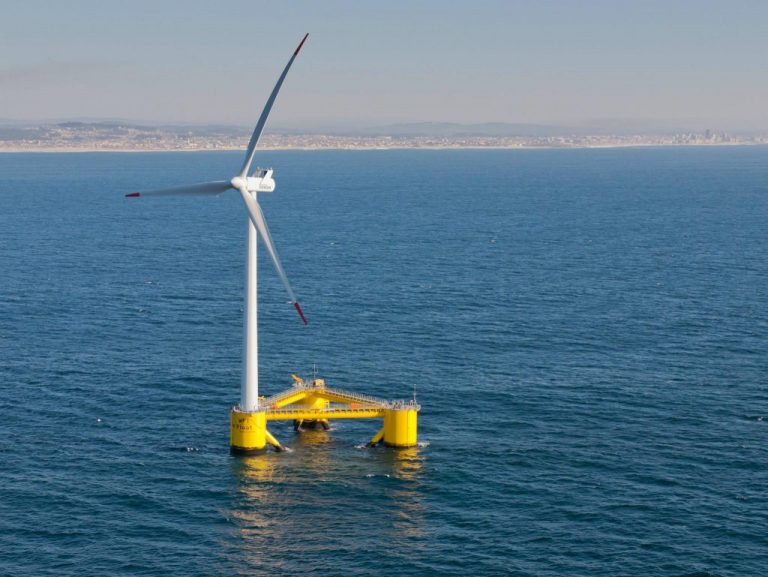 The 25MW WindFloat Atlantic will comprise three MHI Vestas 8.4MW turbines installed on Principle Power's triangular, semi-submersible WindFloat foundations some 20 kilometres off Viana do Castelo.
Two of the floating foundations will be built by Portugal's ASM Industries, and one will be built by Spain's Navantia.
WindFloat Atlantic, expected to be operational in 2019, is being developed by WindPlus, a consortium of EDP Renewables, Mitsubishi Corporation (DGE), Chiyoda Corporation, Trust Energy (Engie and Marubeni), and Repsol.