OWC 2018: New Markets for Offshore Wind
The offshore wind industry is expected to grow to 120GW total installed capacity by 2030. In North-West Europe, the North, Irish and Baltic Seas are relatively shallow and have sandy bottoms. While most seas in the world have rock-like bottoms and deeper waters.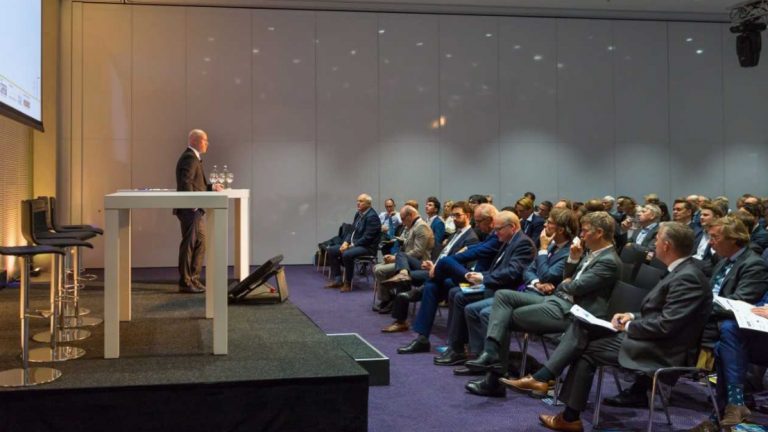 Other global regions also have to deal with volatile weather changes, such as hurricanes. Next to that, rules and regulations could potentially prove challenging for companies wanting to do business in new markets. Much of this growth will take place in Europe but there will also a considerable increase in capacity in North America and Asia.
This session takes a closer look at growth markets and newcomers and the business opportunities they bring together with Liz Burdock, Executive Director at Business Network for Offshore Wind USA, and Edgare Kerkwijk, Board member at Asia Wind Energy Association in Singapore and Stefan Lettink, Director Wind at Royal IHC.
Offshore Wind Conference 2018
Are you ready for the new dawn for offshore wind? Come to OWC 2018 and discover how you and your company can prepare for the new industry standards. Read the full programme and book your tickets.
OWC is held as part of Offshore Energy Exhibition & Conference; find our more on the event and full conference program via www.offshore-energy.biz.