ZX Unveils New LiDAR
The recently rebranded ZX Lidars, former ZephIR Lidar, has revealed ZX TM, a new turbine-mounted wind LiDAR used for optimizing turbine and wind farm performance.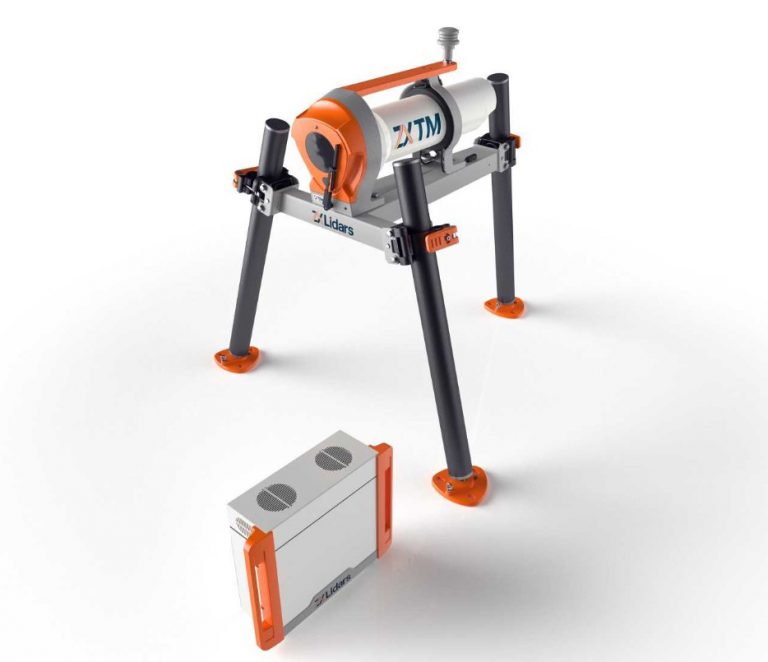 The new LiDAR, which underwent a three-year development and test program, remotely measures the wind ahead of the turbine to compare energy production from the site to the available wind resource through accepted power curve measurements, the company said.
According to ZX Lidars, turbines can be individually and collectively modified to fit the site conditions, therefore overcoming shortfalls in original site modeling or encountered wind conditions that were not considered during the design of the wind farm.
The new concept has already been installed on Fred. Olsen Renewables' UK wind farm portfolio, where it identified possible production increases, including the identification and mitigation of wake losses, and corrected the turbine yaw misalignment.
"'ZephIR Lidar' has rebranded," said Ian Locker, Managing Director of Zephir Ltd. "The company and products now fall under the 'ZX Lidars' brand. But more than this we have invested heavily in a new turbine-mounted wind Lidar, we have gained IEC Classification for our vertical profiling Lidars, and in response to industry's need for outsourced wind measurements we have established ZX Measurement Services."
In addition to rebranding, the company has formed ZX Measurement Services focused on providing the industry with Data as a Service and delivering turnkey LiDAR wind measurements.
The subsidiary is initially operating across Europe and has already secured contracts and framework agreements with wind farm developers and operators through 2018 and 2019.