Hohe See and Albatros See Ownership Change
Enbridge Inc. has closed the sale of 49% of its 49.9% interest in the Hohe See and Albatros offshore wind farms to Canada Pension Plan Investment Board (CPPIB).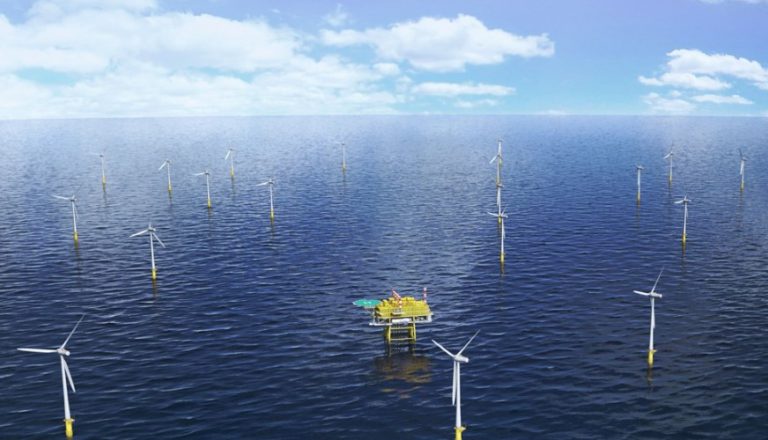 Enbridge has maintained a 51% ownership of its original interest, and will continue to provide management and administrative services to the renewable assets.
The transaction amounted to circa CAD 1.75 billion (EUR 1.14 billion) and also included the sale of Enbridge's 49% interest in select onshore wind farms in North America.
Furthermore, CPPIB and Enbridge have entered into an agreement whereby the two parties will form a 50-50 joint venture to pursue future European offshore wind projects. These projects may be in the early development, late development, construction or operational phase.
The 497MW Hohe See and the 112MW Albatros offshore wind farms will comprise a total of 87 Siemens SWT-7.0-154 turbines scheduled for commissioning at the beginning of 2020.
Germany's EnBW controls the remaining 51.1% interest in the projects.
---
NOTE: The original article was edited on 8 August.