ORE Catapult Gathers Electrical Infrastructure Hub Team
The Offshore Renewable Energy (ORE) Catapult has selected the UK Universities of Strathclyde and Manchester as partners to jointly form the Electrical Infrastructure Research Hub (EIRH).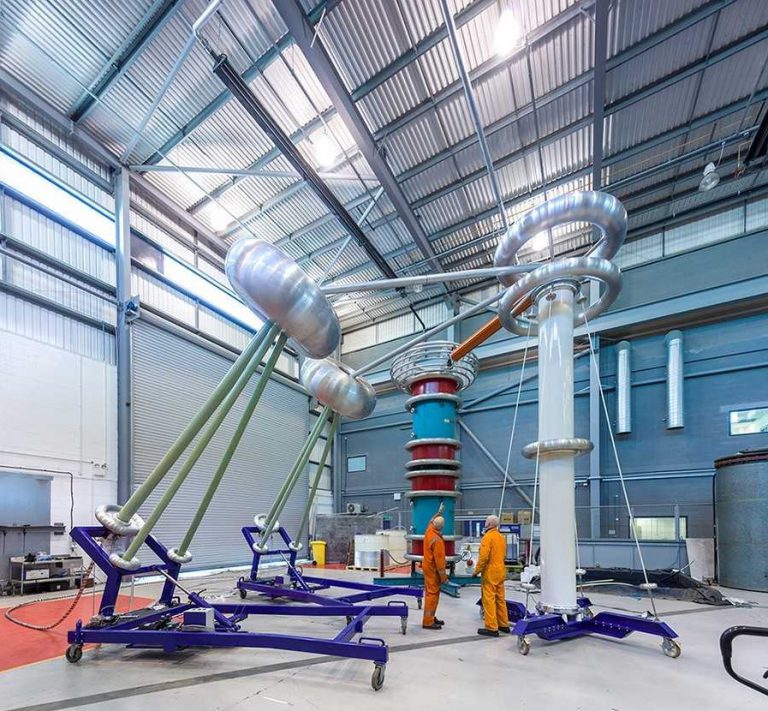 The GBP 3.1 million hub will accelerate research and development activities and is expected to tackle the challenge of making the UK's electrical infrastructure systems future-proof to meet the needs of the offshore wind, wave and tidal industries.
With a five-year investment of around GBP 700,000 from ORE Catapult and GBP 2.4 million match funding from the university partners, the hub will be dedicated to component reliability and availability, system and sub-system optimization, as well as smart energy systems of the future, including energy storage solutions.
Over its five-year lifespan, the EIRH will be supported by at least ten PhD students, three post-doctoral researchers and expertise from both the two universities and ORE Catapult's electrical infrastructure research team.
Access to test and demonstration facilities is expected to enable novel methods and technologies to be accelerated along the technology readiness scale from concept to validation.
"The UK's wind, wave and tidal industries are developing at pace and the offshore wind industry has announced its most ambitious plans to date that would see 30GW of installed capacity by 2030. One of the biggest challenges associated with these plans will be to address how we best convert, transmit and store energy from our offshore renewable assets in an effective and reliable manner," Paul McKeever, ORE Catapult's Head of Strategic Research, said.
"Our academic collaboration with the Universities of Strathclyde and Manchester will enable us to pool existing academic and industry skills and resources to tackle this challenge, driving forward key research and helping to leverage the vital public and private finance that will underpin the activities."
The EIRH comes after the establishment of the Wind Blade Research Hub, which was set up in June last year in partnership with the University of Bristol.