Jan De Nul to Kick Off Northwester 2 Works in June 2019
Jan De Nul will commence works on the Northwester 2 offshore wind farm in Belgium in June 2019, the EPCI contractor informed as it announced the signing of a contract with Parkwind, the developer of the Belgian 219MW offshore wind farm.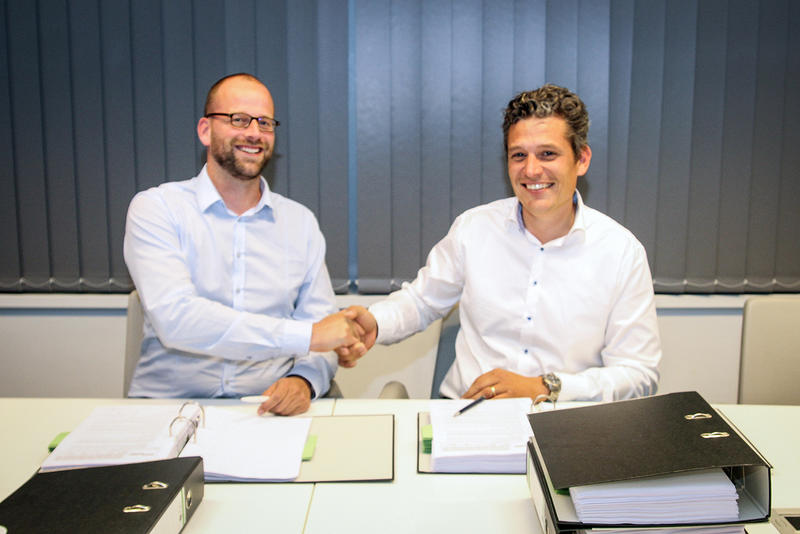 Under the EPCI contract, Jan De Nul is responsible for for the design, construction and installation of 23 foundations, the transportation and installation of the cables, and the transportation and installation of the wind turbines at the project site located 48 kilometres off the coast of Belgium.
The foundations for the 23 wind turbines and one offshore substation will be manufactured by Bladt Industries, which recently signed a contract with Jan De Nul and Parkwind. Bladt will also deliver the substation under a contract with Parkwind signed in May.
The Northwester 2 wind farm will feature the largest and most powerful wind turbines currently available on the market: the MHI Vestas 9.5MW with a rotor diameter of 164 metres.
Stan Logghe, project manager of Jan De Nul for Northwester 2, continues: "With this project, we will have the honour of being the first marine engineering company to build the world's largest offshore wind turbines at sea, a great milestone, not only for us but also for the offshore wind industry."
Northwester 2, the seventh wind farm off the Belgian coast, marks the third time Jan De Nul entered into a partnership with wind farm developer Parkwind, a branch establishment of Colruyt.
The offshore wind farm will be fully operational by 2020 and will produce enough green electricity for 220,000 households.