Prysmian Orders Cable Layer from Vard
Prysmian Group has awarded Norway's Vard with a contract to design and construct one cable laying vessel.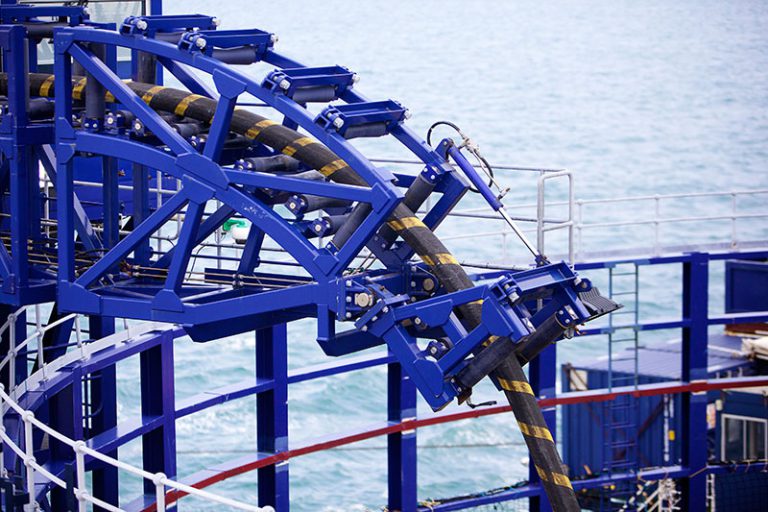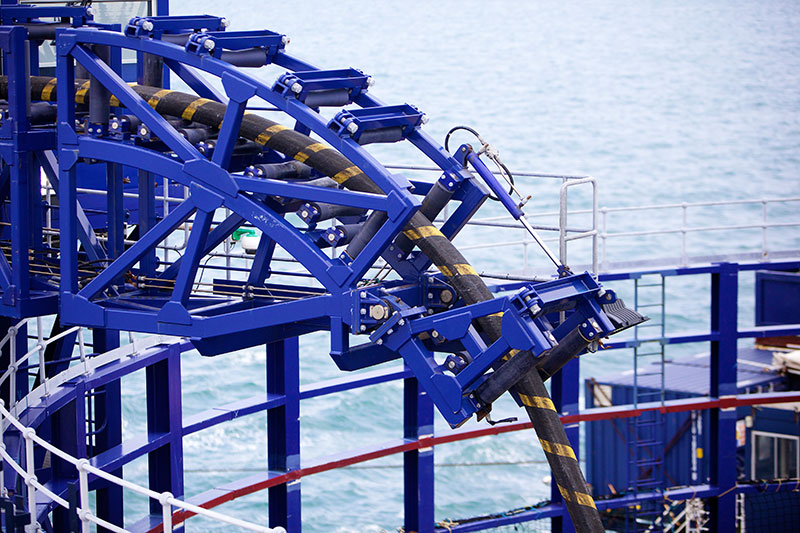 The contract value, including owner-supplied special equipment, amounts to approximately EUR 170 million, Vard said.
With a length of 172 meters, and a beam of 34 meters, the vessel will be able to accommodate a crew of 120 persons.
Vard and Prysmian are currently completing the vessel's design and according to contract activation scheme, the commencement of construction phase is foreseen by end 2018.
The vessel is scheduled for delivery from Vard Brattvaag in Norway in the fourth quarter of 2020.
The specialized vessel for advanced subsea operations is intended to be the most capable cable layer in its market, featuring deep water installation capabilities for depths of more than 2,000 meters and high cable loading capacity in large cable rotating platforms.
The cable layer is developed to perform complex installation operations, supported by a variety of burial systems, including heavy-duty ploughs, and positioning and seakeeping systems, coupled with a reduced environmental footprint.
Massimo Battaini, Prysmian Group SVP Business Energy Project, said: "This new strategic asset will consolidate Prysmian Group's leadership in the submarine cable industry, by bolstering turnkey approach, under which we deliver end-to-end EPCI projects, from engineering, manufacturing and installation to full monitoring and diagnostic services."
Prysmian Group currently has three cable laying vessels in its fleet – Giulio Verne, Cable Enterprise and Ulisse.