SER: France to Decide on Six Offshore Wind Projects Within Days
French Prime Minister Edouard Philippe will decide on the fate of the six already approved offshore wind projects in the next few days, according to Le Syndicat des Energies Renouvelables (SER), a French renewables lobby.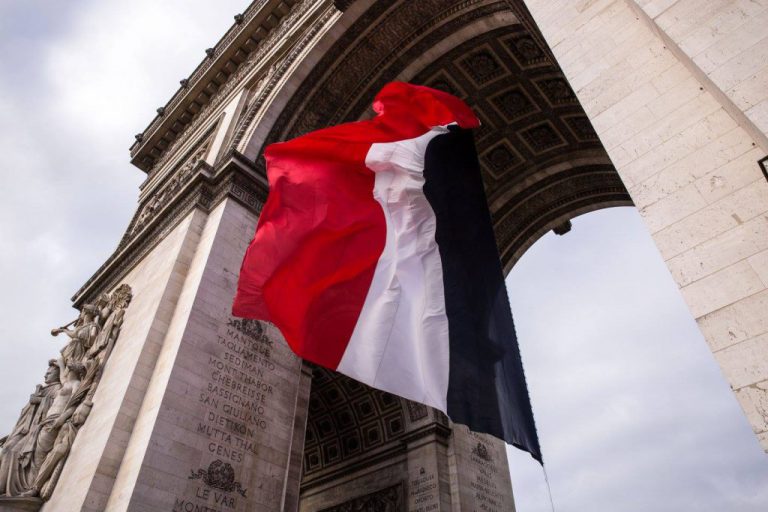 As reported earlier, the French Senate rejected the government's proposal to renegotiate the feed-in tariffs of the six offshore wind projects selected in Round 1 and Round 2 tenders.
The proposed amendment would also allow the government to cancel the projects in case the renegotiations failed.
The six projects have a combined capacity of 3GW and were selected in 2012 and 2014.
The 2012 projects include Saint-Nazaire, Courseulles-sur-Mer, and Fécamp, developed by an EDF-led consortium, and Saint Brieuc, developed by an Iberdrola-led consortium, with a combined capacity of 2GW.
The Round 2 tender winners in 2014 include the 496MW Dieppe-Le Tréport and the 496MW Ile d'Yeu et de Noirmoutier projects, developed by an Engie-led consortium.
The six projects have received feed-in tariffs of around EUR 200/MWh, which the government is now trying to renegotiate, arguing that the recent developments within the offshore wind industry have led to substantial cost reductions.
According to SER, the six projects are essential if France is intent on meeting the goal of receiving 40% of its power from renewable sources by 2030. The projects will also create around 15,000 jobs, SER said.
The government's proposal to renegotiate the terms of the six projects is strongly opposed by the industry representatives, as well as by representatives from the regions of Brittany, Normandy and Pays-de-la-Loire, where the six wind farms are to be built.