Former UK Energy Minister to Look Into Local Content
The former UK Defence Secretary and former Energy Minister, Sir Michael Fallon MP, will look into local content in the UK offshore wind sector and evaluate the effectiveness of the Government's UK content policy, with the analysis and conclusions on the matter to be published in a report commissioned by Wilton Engineering.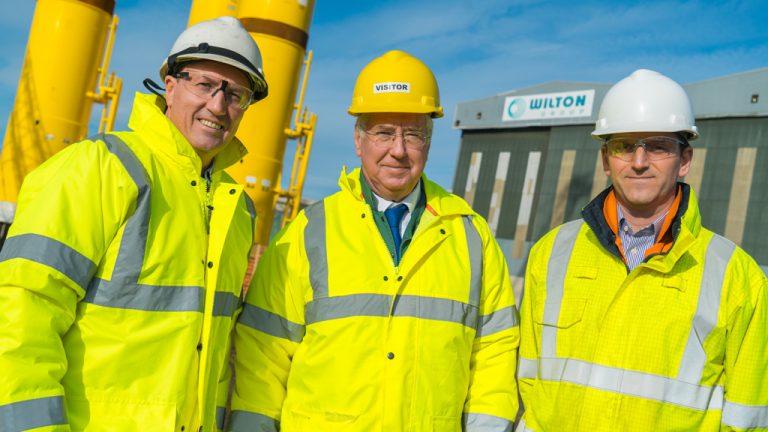 Sir Michael Fallon will consider the detail of contracts undertaken by Wilton Engineering and its partners, and will also be consulting with companies from across the North East region and the offshore industry to compile the report.
Bill Scott, chief executive of Wilton Engineering, said: "Although our firm has commissioned this report, we want it to support the North East supply chain as a whole. Those who want to make their views known about the impact of UK content targets should get in touch with Wilton Engineering and we will pass their details to Sir Michael."
A study published in 2017 by Renewable UK, suggested that 48% of the expenditure in planning, building and running our offshore projects goes to UK companies. The report, provisionally titled 'Winning Locally', will consider the local impact of this expenditure and look at the best practice that could enable the sector as a whole to achieve its 2020 target to source 50% of its work in Britain.
Sir Michael Fallon said: "The offshore wind industry is growing quickly, with £11.5bn of investment in new UK offshore wind farms in the pipeline it is vital that local content is fully incorporated into the supply chain. My report aims to consider best practice and assess any obstacles that need to be overcome."