Dutch to Bring Out Sunny Side of Offshore Wind
Six companies and research institutes from the Netherlands have started developing the world's first sea-based floating solar farm under a project called Solar-at-Sea which, in the long run, eyes using the space available between wind turbines for photovoltaic panels to increase the energy output of offshore wind farms per square kilometre.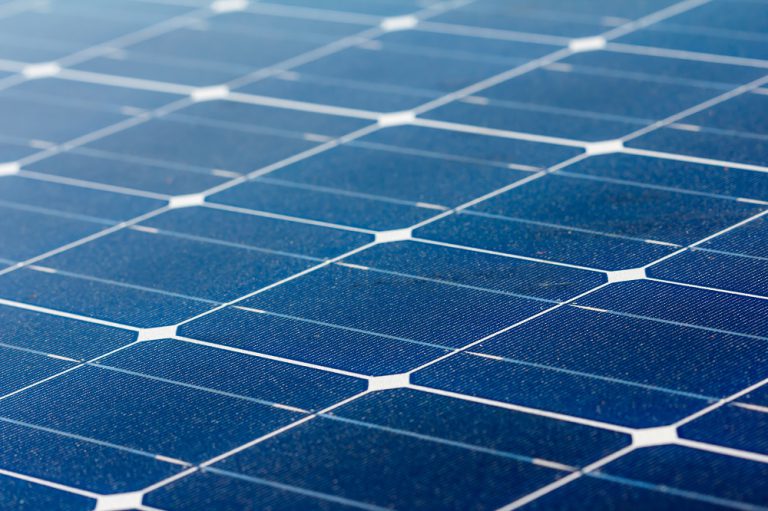 With financial support from the Netherlands Enterprise Agency (RVO.nl), a consortium comprising ECN, TNO, MARIN, TAQA and Oceans of Energy will work on the design, construction and operation of the floating solar farm over the next three years.
Oceans of Energy and Utrecht University will together perform scientific research based on a prototype deployed at sea to compare the electricity production of offshore floating and onshore solar. According to the consortium, the power yield of photovoltaic solar modules at sea is expected to be about 15% higher.
"Solar farms are already being deployed at inshore water bodies such as lakes, but a project at sea has never been done before as this is much more challenging," said Allard van Hoeken, founder and CEO of Oceans of Energy. "The destructive wind- and wave forces at sea cause others to withhold. With the competences of the project partners and building further on the expertise of the Dutch offshore industry, we are convinced that we will be successful."
Van Hoeken further added that this will be a global solution, since the majority of the world's population is concentrated in coastal regions. "By starting now to bring solar at sea to reality, we expect to create a positive and lasting impact worldwide."