2017 – A Year That Went Tender on the Prices
With the latest Dutch tender in process, we said farewell to 2017 and can now welcome 2018 with wishes for it to resume in similar manner as it is most likely to begin: with a concession contract for a project awarded at the first subsidy-free tender.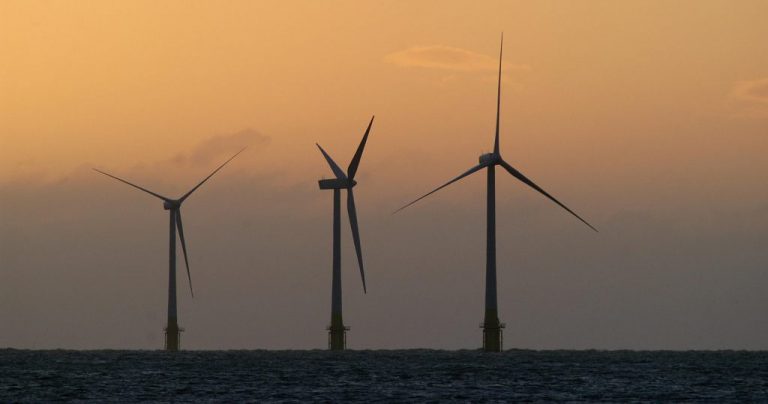 The Dutch government kicked off the application period for building and operating an offshore wind project without subsidies at the Hollandse Kust Zuid sites I & II on 15 December and closed it on 21 December. Given that developers have decided to take part in this round, the second one – planned in case of no zero-subsidy applications – is out of the picture now and the Netherlands is bound to enter the offshore wind history as the first country having a tender procedure specially set up for non-subsidised projects.
So far, Statoil and Vattenfall have informed about placing bids for Hollandse Kust I & II. Ørsted, which was expected to participate mostly because of its zero-subsidy bids at the latest German tender, is not competing for the first two sites at Dutch Hollandse Kust Zuid zone.
The latest Dutch tender leans on the results of the first competitive tender held in Germany, results of which were announced in April, when Ørsted and EnBW won contracts with the Federal Government for building and operating their three offshore wind farms without the government's support.
Although it did not result in subsidy-free projects, the auction for Contracts for Difference (CfDs) in the UK did not go unnoticed when it comes to the trend of falling offshore wind power prices. In September, the UK government awarded three offshore wind projects with CfDs with strike prices going as low as GBP 57.50/MWh. Even though the UK will wait a little longer for the first subsidy-free offshore wind power, the last CfD auction could set the country on the path to having non-subsidised offshore wind farms, according to Bloomberg New Energy Finance's (BNEF) article from June 2017.
Meanwhile, France has also set up a competitive tendering procedure, with an aim to have cost-effective and optimised projects off its coast. The government is already processing offers and the winners are expected to be announced at the beginning of 2018.
Looking at the latest tender results and set-ups, as well as the will of EU states' governments to advance their tendering procedures to get the best out of offshore wind, the year ahead us might bring more good news.