Netherlands Awaits Zero Subsidy Bids as Offshore Wind Tender Opens
The Netherlands is opening the first phase of the tender for sites I and II in the Hollandse Kust (zuid) offshore wind zone on Friday, 15 December.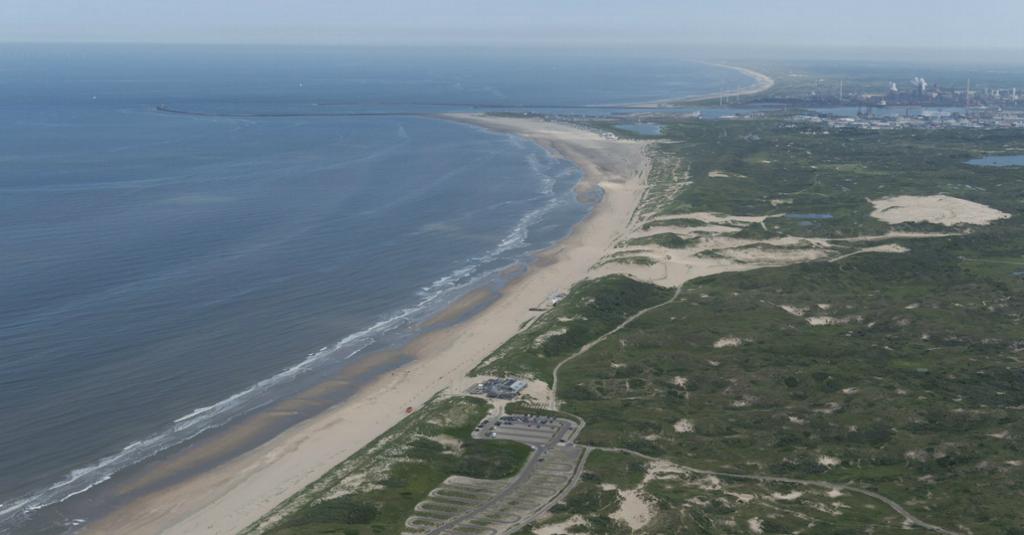 The tender will be based on the procedure without subsidies, but in case that the procedure fails to yield an acceptable bid, a tender including subsidies will be initiated.
The deadline for applications is 21 December 2017 at 17:00h local time.
The applicant companies will compete for a concession permit, while the contract is expected to be awarded in the first quarter of 2018.
In October, the Dutch Ministry of Economic Affairs published the Ministerial Order for permitting offshore wind energy for the site.
The Dutch Administrative Jurisdiction Division of the Council of State recently approved the Wind Farm Site Decisions (WFSD) for the two sites, despite a number of appellants opposing the project.
The projects planned under the Dutch Government's current offshore wind program include 2,100MW at the Hollandse Kust zones. Of this, 1,400MW is planned in the Hollandse Kust (zuid): 700MW at sites I and II, and further 700MW at sites III and IV. The subsidy and permit tender for zones III and IV is scheduled for 2018.
An additional 700MW is planned to be tendered in 2019 in the Hollandse Kust (noord) zone.