Statoil Files Zero-Subsidy Bid for Hollandse Kust Zuid I & II
Statoil, the company behind the world's first operational floating wind farm, has submitted a zero-subsidy bid at the Dutch offshore wind tender for Hollandse Kust Zuid I & II project in the North Sea.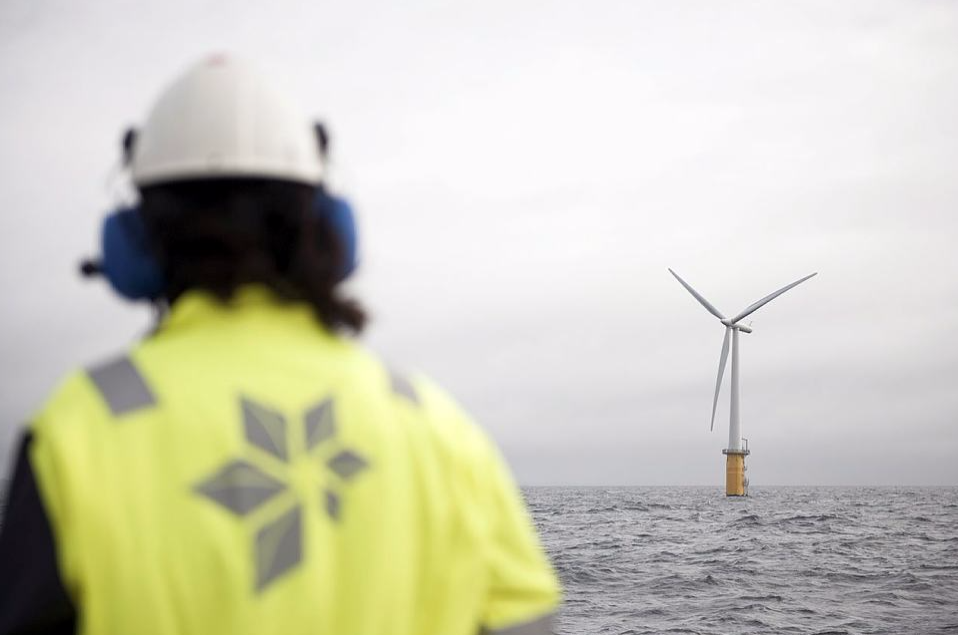 This is the first non-subsidy tender for offshore wind projects in the world, Statoil pointed out, further adding that the grid connection is not part of the scope of the application and will be provided by the Dutch grid operator TenneT.
"An important element in our application is to apply future-fit operations & maintenance concepts suitable for the Hollandse Kust area. Building on our extensive offshore experience and more than 40 years as one of the largest energy providers in Europe, we believe we have a robust and efficient project proposal that is the basis for our application," said Irene Rummelhoff, Executive vice president for New Energy Solutions in Statoil.
"The project proposal will be firmed up in the months to come and we expect to be able, through cooperation with selected suppliers, to improve it even further. We see the Dutch energy market providing sustainable long-term value and we want to expand our position in this market," Rummelhoff said.
The offshore wind development, and hence this bid, fall under Statoil's ambition to invest around EUR 10 billion in profitable renewable and low carbon projects in the coming years, as part of the company's development from a focused oil and gas company to a broad energy major.
"Getting access to attractive renewable projects like Hollandse Kust Zuid is part of the Statoil's strategy to gradually complement the oil and gas portfolio with profitable renewable energy projects. We are encouraged to see that increased competition, improved and more cost-efficient technologies, close collaboration with suppliers and increased deployment have significantly reduced the cost of offshore wind over the last year," Irene Rummelhoff said.
The deadline for submission of bids is today, 21 December, at 17:00h local time. The award of rights for the Hollandse Kust Zuid I & II sites is expected to take place in March 2018.