Parkwind Tweaks Selection Guide for Northwester 2 OHVS Tender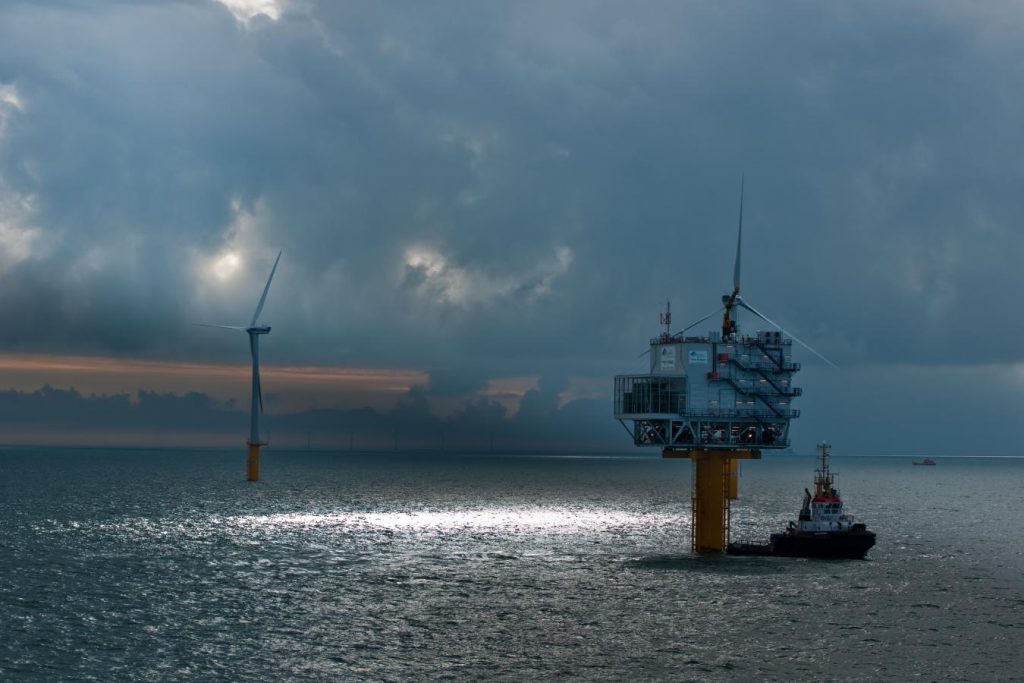 After inviting requests to participate in the tender for the supply and installation of the Northwester 2 offshore high voltage substation (OHVS) in late November, Parkwind recently updated the selection guide with more specifics on the selection process and information to be provided by interested parties.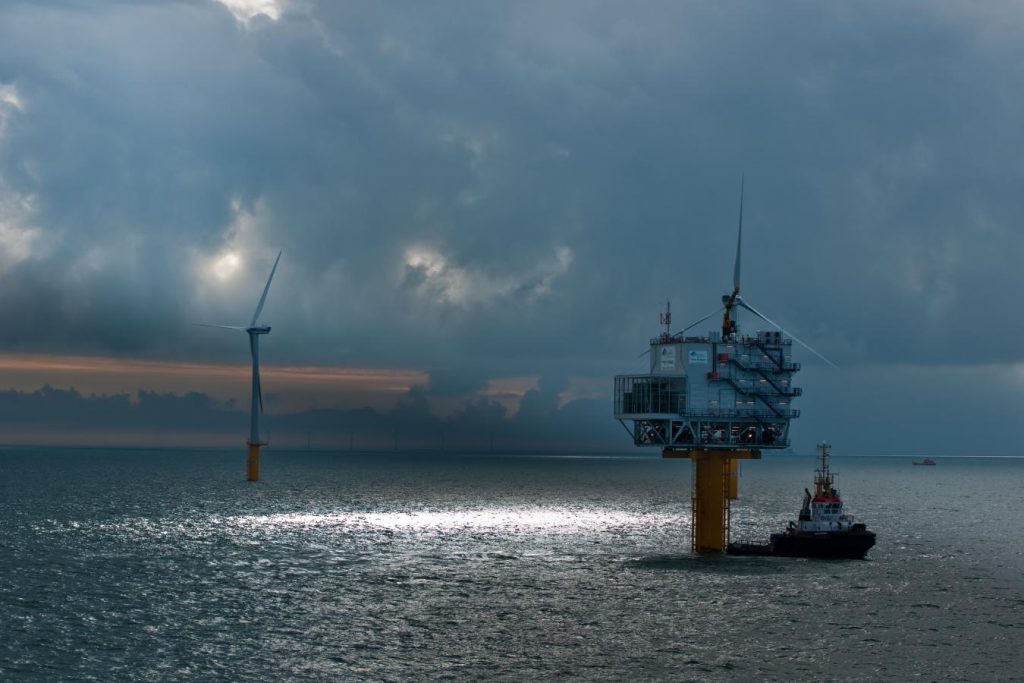 For Lot 3, which covers the installation of the OHVS foundation, an applicant should provide information on the availability of an installation vessel. Namely, Parkwind requires that parties applying to tender for this lot own or have access to an installation vessel in full working order, and demonstrate that a vessel will be available for use in the project during the third quarter of 2019.
Regarding Lots 1 and 2, applicants must demonstrate that they, or their manufacturers/suppliers/vendors, have the manufacturing capacity to supply and install the OHVS during the third quarter of 2019, taking into account the commitments they may have in other contracts.
Parkwind will invite five applicants with the highest number of points earned at the evaluation to tender. The developer will assess and value whether the request for participation is complete, whether one or more exclusion grounds apply, and whether the applicant possesses the required financial and economic capacity, and technical competence.
Most relevant areas the developer will consider are recent reference projects and similar works of a similar complexity and magnitude. Furthermore, applicants who demonstrate their vessel's availability and/or manufacturing capacity will be better evaluated than those who present a simple declaration. Areas where higher number of points could be gained also include key personnel having more experience, more than three reference projects, execution of substantial or major parts of the works.
The deadline for the submission of requests to participate is 18 December 2017 at 12:00 local time.
You can access the updated selection guide for the Northwester 2 OHVS tender HERE.
---
Northwester 2 is owned by Parkwind (46%), Colruyt (30%), Incontrol (14%) and TTR (10%), with Parkwind leading the development, construction, and operational activities of the project on behalf of the project partners.