Principle Power Forms Floating Wind Pact in California
Principle Power and Redwood Coast Energy Authority (RCEA) have signed a Memorandum of Understanding (MoU) for the development of a floating wind project offshore Humboldt County, California, U.S.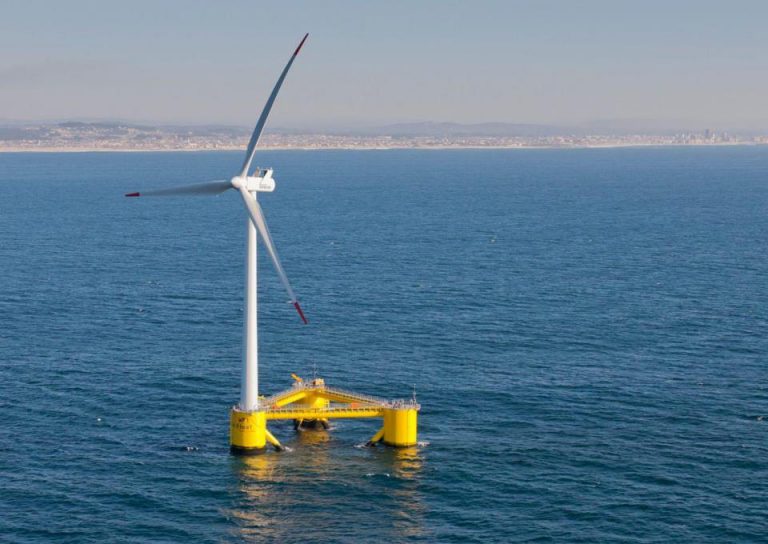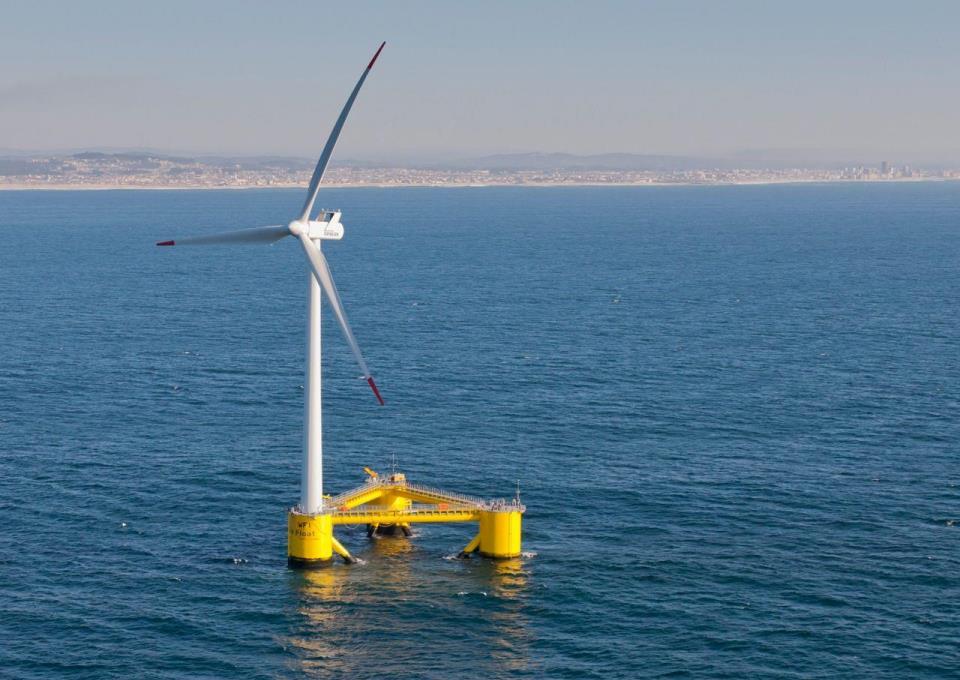 Prior to signing the MoU, Principle Power began exploratory meetings with RCEA, environmental groups, fishermen and other parties for a potential offshore wind project off the Humboldt coast.
A report by the National Renewable Energy Laboratory (NREL) showed that the greatest potential for renewable electricity generation in the area is deep water offshore wind. According to NREL, the maximum technical potential for the Humboldt coast is 1100MW with a capacity factor (annual average of maximum output) of 55 percent.
Humboldt's most promising sites for offshore wind development are approximately 15 to 20 miles offshore in deep water, therefore the turbines would be mounted on floating platforms, RCEA said.
According to RCEA, the meetings and the agreement are only the beginning of the long process of completing an operational offshore wind project.
Given its offshore wind resources, potential for port development, and diverse economy—including a robust energy sector—there is strong potential for employment and economic activity from the construction and operation of new offshore wind projects in California, NREL said in its 2016 report.
Up to 16GW of offshore wind could create nearly 6,000 long-term operations-phase jobs in California by 2050, the report showed.