Able Group Targets Offshore Wind Market with Facility Upgrade
The Able Group has upgraded its Able Seaton Port facility on the River Tees, UK, in order to offer facilities for a wider range of activities, including offshore wind installations.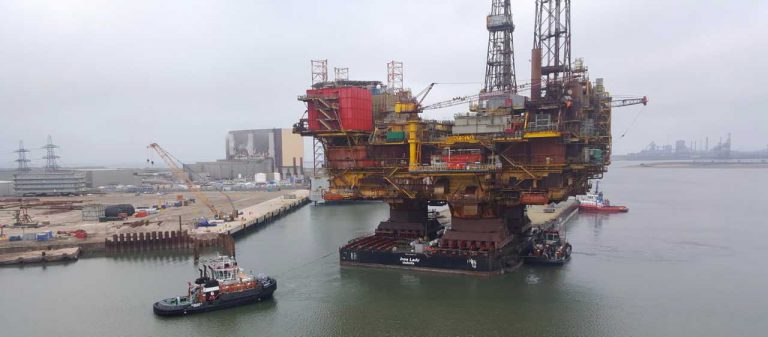 The company's Executive Chairman Peter Stephenson emphasised that the company is committed to continued investment in facilities at Able Seaton Port to ensure that it remained at the forefront of the growing offshore decommissioning industry, as well as exploiting other developing sectors.
Besides offshore wind installations, the Able Seaport facility will accommodate a range of activities, including marine decommissioning and handling large-scale project cargo.
"We have always taken a longer-term view in respect of our investments and these latest works will assist us to continue and deliver an even wider range of projects on time and on budget," Stephenson said.
The latest phase of the GBP 6 million investment has included dredging works that, with a depth of -9.5m CD, will provide 24-hour sea access for the majority of vessels, the company said.
"The Group is committed to meeting new challenges and embracing new opportunities and the increased depths at Able Seaton Port will mean that we can now accommodate some of the largest vessels operating across a range of different business sectors."
According to Stephenson, the Able Group believes in winning new work related to the renewable energy sector.