Mainstream Renewable Power Seeks Neart na Gaoithe Partner
Mainstream Renewable Power has begun the selection process to bring on board a majority equity partner to help take its 450MW Neart na Gaoithe offshore wind project into construction and commercial operation.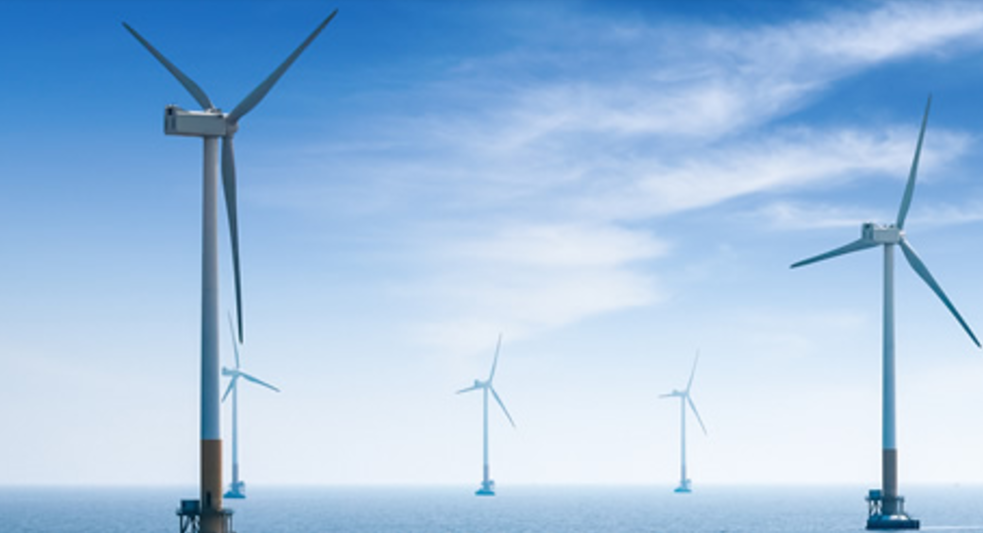 The process, which is being managed by KPMG London, is expected to conclude in early 2018, Mainstream Renewable Power said.
The Neart na Gaoithe offshore wind farm, located off the east coast of Scotland, is fully consented and was awarded a Contract for Difference (CfD) by the Low Carbon Contracts Company in February 2015. The CfD, which was awarded by a competitive tendering process, gives the wind farm an inflation-linked strike price for the electricity it produces for a period of fifteen years, the company said.
Mainstream's Chief Executive Officer, Andy Kinsella, said: "Neart na Gaoithe is fully consented and has an index-linked CfD for fifteen years. Almost all the major players in the offshore wind sector are already in discussions with us."
Neart na Gaoithe was one of only two offshore wind farms to secure a CfD contract through this auction process in early 2015.
"This is a multi-billion pound infrastructure project and it has always been our plan to choose the right equity partner with whom we can bring it forward, at the right time. We are very excited at the level of interest shown from all the serious players in the market and we look forward to delivering all the economic and environmental benefits this project will bring to Scotland," Kinsella said.
Neart na Gaoithe is one of four offshore wind projects in Scotland cleared to proceed with development after the Supreme Court in London rejected RSPB Scotland's application for leave to appeal the decision by the Inner House of the Court of Session on its Firths of Forth and Tay offshore wind farm judicial review.
The Neart na Gaoithe wind farm is the closest to reaching the final investment decision (FID) seeing that it is currently the only of the four projects to be awarded a CfD.
Mainstream anticipates the GBP 2 billion Neart na Gaoithe will achieve financial close in 2018 with construction starting in 2019 and first commercial supply of electricity occurring in 2021.