SeaRoc Deploys 3 SeaHub Containers on Walney Extension
SeaRoc Group has has deployed three communication containers on Walney Extension: on board the guard vessel patrolling the offshore construction site, at the Walney Extension construction base in Barrow-in-Furness, and at the substation in Heysham.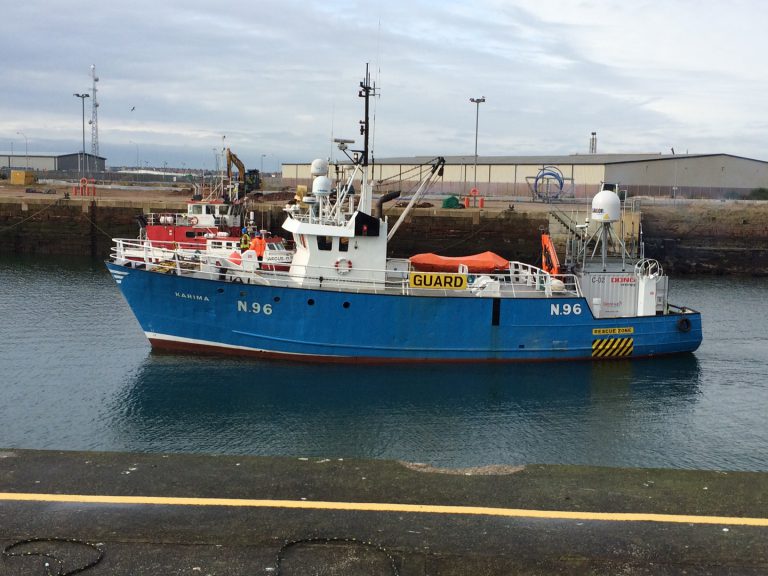 Neil Pittam, Project Manager at SeaRoc Group, said: "The three SeaHub containers deployed for the Walney Extension site follows the initial launch of the unique system on DONG Energy's Race Bank site earlier this year. Additionally we have also installed two Crew Transfer Terminals on board crew transfer vessels at Burbo Extension and Race Bank. Twenty-three more Crew Transfer Terminals are planned for deployment to support Dong Energy's portfolio, 18 of which are for Walney Extension."
The communications system deployed onshore to support the Burbo Extension construction project remains operational and will be combined with DONG Energy's operational communication system later in 2017.
SeaHub provides round-the-clock monitoring and communications in logistically challenging environments, specifically during construction and operation of wind farms far from shore, SeaRoc said. The container houses all required equipment for reliable communications and logistical data sharing that is then integrated into SeaRoc Group's marine management system, SeaPlanner. The container also contains several autonomous safety systems including fire suppression, gas detection and temperature control, all of which are monitored using the SeaPlanner software.
In 2016, DONG Energy chose SeaPlanner as the system provider for their Marine and Helicopter Coordination Centre (MHCC) which will be one centralised hub for their UK offshore wind farm construction and a number of regional MHCCs.