Vattenfall Starts Norfolk Boreas Permitting Process
Vattenfall has started a three-year permitting process for the 1.8GW offshore wind farm, Norfolk Boreas, the sister project to the 1.8GW Norfolk Vanguard.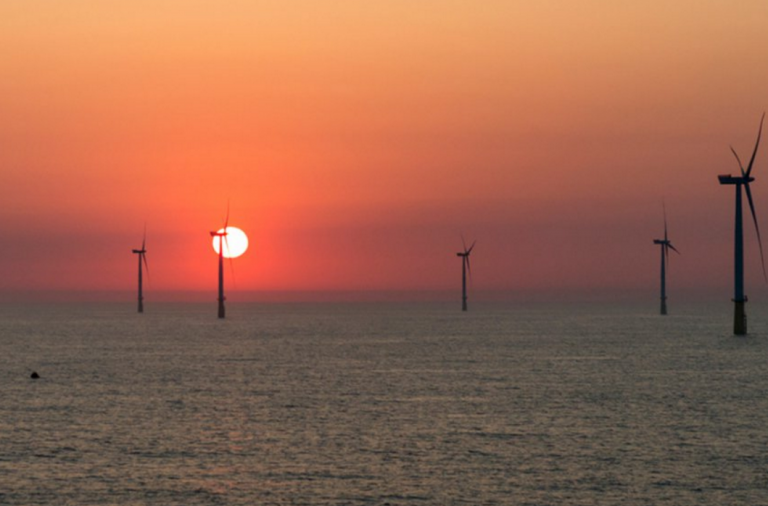 Less than a year ago Norfolk Vanguard started the same permitting process and now Boreas is off the mark, Vattenfall said.
"Vattenfall's Norfolk Boreas is the second major wind farm we are bringing forward off the East England coast. We believe this project – along with Vanguard – can make a long term contribution to the region's economy as well as produce clean, competitive power for the British consumer," Graham Davey, Project Manager for Norfolk Boreas, said.
"Potentially Norfolk Boreas could be the project which gets Vattenfall to its 2025 target of 7GW installed capacity."
Whilst Norfolk Boreas starts the permitting process targeting a consent decision from the Secretary of State for Energy by 2020, Norfolk Vanguard has a consent decision of 2019 in mind.
The final design of Norfolk Vanguard is getting closer, according to Vattenfall.
Ruari Lean, Norfolk Vanguard's Project Manager, is keen to start talking to local residents in Norfolk about Vattenfall's latest thinking on the project, including transmission cables from both projects sharing the same cable corridor on land.
"As well as a 1.8GW offshore wind farm, 47km off Norfolk, we are developing the infrastructure onshore needed to carry power to a substation 60km inland. This is big energy infrastructure – on land and out to sea. Our next step is to get out to the community later this month to talk about our latest thinking on potential search areas for the onshore works and the possible environmental, social and economic impact of the whole project," Lean said.
This week, the Norfolk Vanguard team will send out 35,000 newsletters to local residents in Norfolk. Later in March Vattenfall will hold public engagement events in the region to talk about the latest ideas for the project.
Back in 2010, Vattenfall and ScottishPower Renewables jointly bought rights to develop what was then known as the East Anglia Zone from The Crown Estate.
The zone was developed in partnership with ScottishPower Renewables since 2010. After the JV gained consent for East Anglia ONE in 2014, the partners agreed to divide the zone, with Vattenfall developing the northern half, where Norfolk Vanguard and Norfolk Borealis will be situated, independently.