Kite Power Systems Lands in Glasgow, Starts Recruitment Drive
Kite Power Systems (KPS) has opened its head office in Glasgow, Scotland, and is on the lookout for additional workforce, mainly engineers.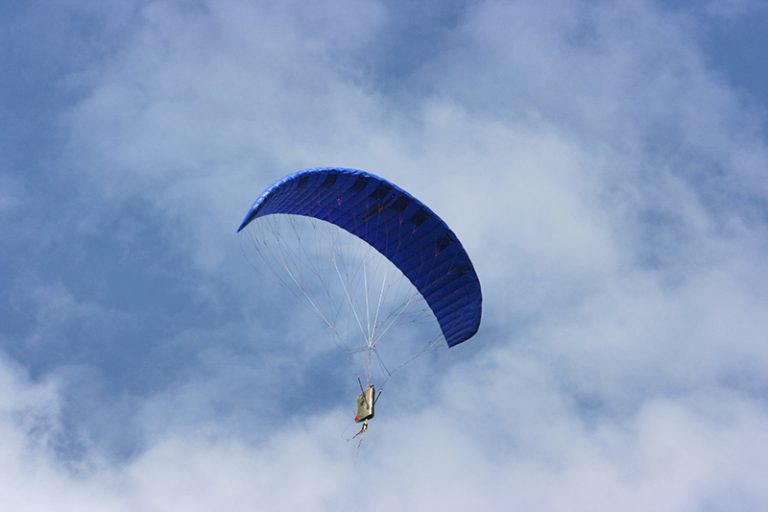 The move to Glasgow consolidates the company's activities in Scotland, following its recent confirmation of plans to establish a research and test facility on a MoD range near Stranraer and GBP 5 million of new investment into the company from E.ON, Schlumberger and Shell Technology Ventures.
KPS, initially to be headquartered in the new Tontine Innovation Centre, plans to recruit the additional 10 posts in the first quarter of 2017. The total headcount will rise to 25 by the end of the first year in Scotland, which will result in KPS moving to a permanent workspace in the city centre later in 2017, the company said.
The company's management and design engineering team will be based in Glasgow, with a further team of test and development engineers based at the West Freugh test facility, 8km south east of Stranraer.
The company is currently recruiting for a software engineer, project manager, project engineer and business development manager to join the Glasgow team and an electrical engineer to complete the initial team of five engineers at the test facility. Further technical support is being provided by Dumfries and Galloway based Natural Power Consultants.
The company has already secured planning consent to deploy a 500kW power system from April this year. This will lead to a planned onshore demonstration array of multiple 500kW systems within the next 3-4 years elsewhere in Scotland. Thereafter, KPS will develop a 3MW onshore system at West Freugh and then deploy a similar sized power system in offshore waters.
"As an important hub for innovation in renewable energy, Glasgow ticked all the boxes as a new KPS head office location," David Ainsworth, KPS Business Development Director said.
"As well as its proximity to our testing facility, the city offers a wealth of resources, expertise and talent in engineering design and manufacture, especially in low carbon industries, its academic institutions are world class and the facilities and support available to KPS through the Tontine Innovation Centre will prove invaluable as we enter this next exciting phase of technology development. That the Tontine was once home to the workshop of famous inventor James Watt is an added inspiration for us."