UK OWF Construction Spikes in 2016, Further GBP 23.2Bn in Pipeline
The total construction value of UK offshore wind projects reached GBP 4.1 billion in 2016, up from GBP 2.45 billion in 2015, with offshore wind farms alone accounting for 42% in the utilities and power sector and 21% of the entire infrastructure sector.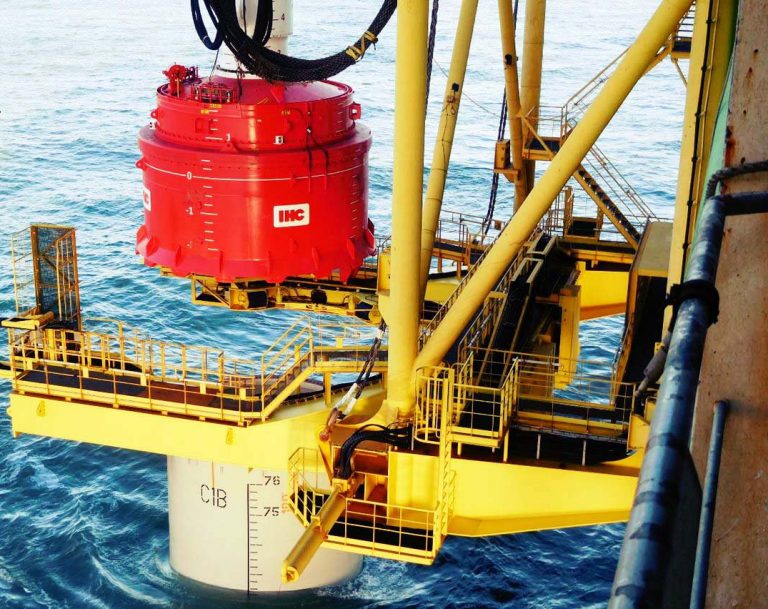 Michael Dall, lead economist at Barbour ABI, said: "Back in 2013 offshore windfarms accounted for only 7.5 per cent of the annual construction value for the utilities and power sector, which increased to 42 per cent in 2016, on the back of significant investment in this type of project."
Activity in the offshore wind farm sector reached a record high in 2016 and the trend is likely to continue with the pipeline for future offshore wind developments looking healthy, according to construction industry analysts Barbour ABI, which reported that GBP 23.2 billion worth of construction contract value is in planning.
"With reports showing that the cost of producing electricity in this way have fallen significantly, the increase in construction value makes sense," Dall said. "We have also seen a large uptake in the planning pipeline for future offshore windfarms with £23.2 billion worth of construction planned over the coming years, suggesting this burgeoning sector will continue to expand in 2017 and beyond."
Three major projects that made a significant difference to the increase in construction contract value for offshore wind farms in 2016 were the Beatrice, Galloper and East Anglia ONE offshore wind projects, together worth GBP 3 billion.
In its May 2016 edition of the Economic & Construction Market Review, Barbour ABI reported that Beatrice offshore wind project had positioned Scotland as the top UK region for construction contract value that month. The majority of construction contracts awarded in the UK in May 2016 (by value) were in Scotland, accounting for 24% of the UK total, and the main reason was the award to develop the Beatrice offshore wind farm in the Moray Firth, valued at GBP 1.3 billion.