AFBE-UK Scotland Gets Real on Offshore Wind
Aberdeen-based AFBE-UK Scotland is to hold a series of events throughout the year aimed at giving young people an insight into working in the engineering industry, including the UK offshore wind industry.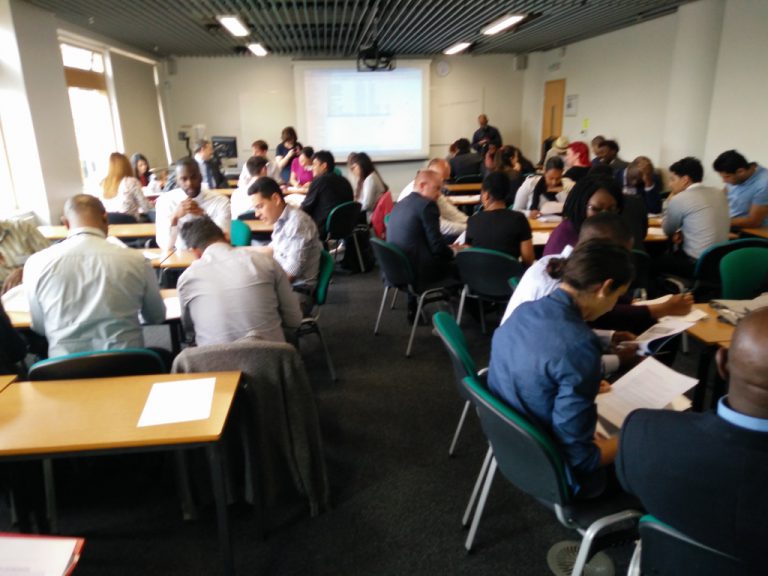 The Scottish chapter of this not-for-profit organisation will hold its first Transition programme of 2017 on Saturday, February 18 in the Taylor Building (A21) at the University of Aberdeen.
Transition provides engineering students with tips and advice on securing their first industry job.
AFBE-UK Scotland is partnering with the University of Aberdeen's Society of Petroleum Engineers (SPE) Student Chapter to run the event which provides attendees with mock interview sessions, CV reviews and other career workshops.
Later in the month, AFBE-UK Scotland will hold its first Real Projects event of the year on Thursday, February 23 at the New Kings Building (NK14) at the University of Aberdeen from 6pm until 8.30pm local time.
Real Projects will run throughout 2017 during university term times with seminars due to cover topics including project management, technical safety, UK offshore wind energy, commercial aspects of engineering and portfolio building. Transition is typically held twice per year.