VIDEO: The Most Watched Expertise Hub Interviews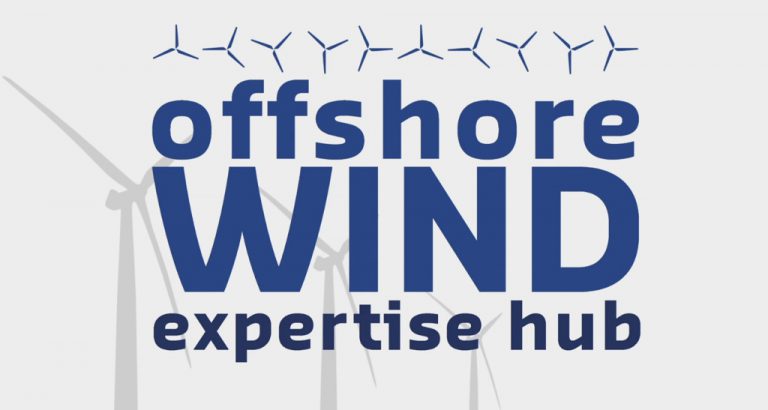 The first Offshore WIND Expertise Hub was set up during the Offshore Energy Exhibition & Conference (OEEC), held in October 2016 in Amsterdam. With a spotlight on cost reduction, transferable knowledge from oil & gas, and forecast for the future, more than 20 companies shared their insights with Offshore WIND. Here, we bring you five most watched interviews: 
Marcel Roelofs, Chevalier Floatels:

Jonathan Wheatley and Sjoerd Meijer, Tideway (DEME):

Jody Potter, 3sun Group:

Boy Biemans, Bosch Rexroth:

Alun Roberts, BVG Associates:

For more Expertise Hub interviews, visit Navingo's Vimeo channel.