Top News of the Week, 28 Nov – 04 Dec 2016
German Federal Network Agency (Bundesnetzagentur) has confirmed a plan for the offshore grid development by 2025 (Offshore-Netzentwicklungsplan 2025), which regulates the connections of wind farms in the North and Baltic Seas to the German transmission network.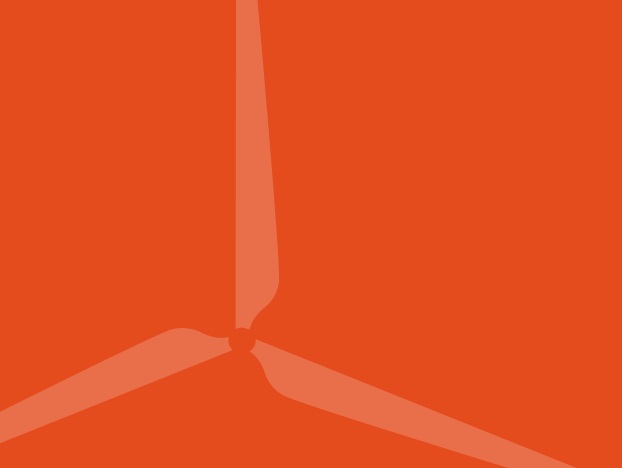 The Council of Ministers in Portugal has approved the development of the 25MW WindFloat Atlantic (WFA) floating wind farm project in Viana do Castelo.
On Friday, Maritime Safety Committee of the United Nations' International Maritime Organization (IMO) adopted interim recommendations on safe carriage of offshore technicians and agreed on a definition of these technicians – so-called industrial personnel – under which wind turbine technicians and installation personnel with proper training in maritime safety are no longer considered as ordinary passengers.
Bladt Industries has published a photo of one of the 60 transition pieces that the company will manufacture for the Arkona offshore wind farm.
Chinese energy service provider Sinomec and the government of the Russian republic of Karelia have signed an agreement to cooperate on the development of the 60MW Kem offshore wind farm off Kemsky District.
Offshore WIND Staff