Report: GE Makes an Offer Areva Can Refuse
French nuclear and renewable energy company Areva has turned down a non-binding offer made by General Electric (GE) for the offshore wind turbine maker Adwen, a 50 -50 joint venture between Areva and Spain's Gamesa, Reuters reports.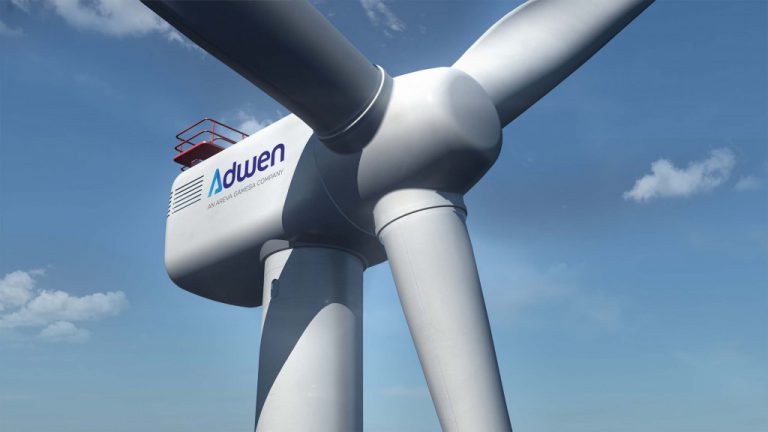 GE is said to be interested in some of Adwen's technology and its French order book, but the company does not want to commit to taking over Adwen's operations in Germany nor to building new factories in France.
Gamesa and Areva received commitments from the French government that Adwen's 8MW wind turbines will be used for projects offshore France totaling 1.5GW on condition that the turbines are built in France.
The offer tabled by GE was "impossible to accept," Reuters quoted one of the sources close to the matter as saying. However, another source said that GE and Areva entered informal talks, and that a formal non-binding offer was not submitted.
Earlier this week, Gamesa and Siemens reportedly also rejected GE's bid to buy Adwen.
As part of the merger agreement between Gamesa and Siemens, Gamesa – in alignment with Siemens- has granted Areva a put option for Areva's 50 percent stake and a call option for Gamesa's 50 percent stake in Adwen.
Areva can also in this time divest 100 percent of Adwen to a third party via a drag-along right for Gamesa's stake.
Both options will expire on 17 September, three months from the approval of the merger.
GE now has little over two weeks to submit a new bid for Adwen's assets.
Gamesa has reportedly valued its stake in Adwen at EUR 60.6 million, and the same value is given to Areva's half.
Offshore WIND Staff