New Hampshire Wants Offshore Wind Task Force
New Hampshire Governor Maggie Hassan has received a petition to make a formal request to the U.S. Federal Bureau of Ocean Energy Management (BOEM) for a formation of a task force to investigate the state's offshore wind potential.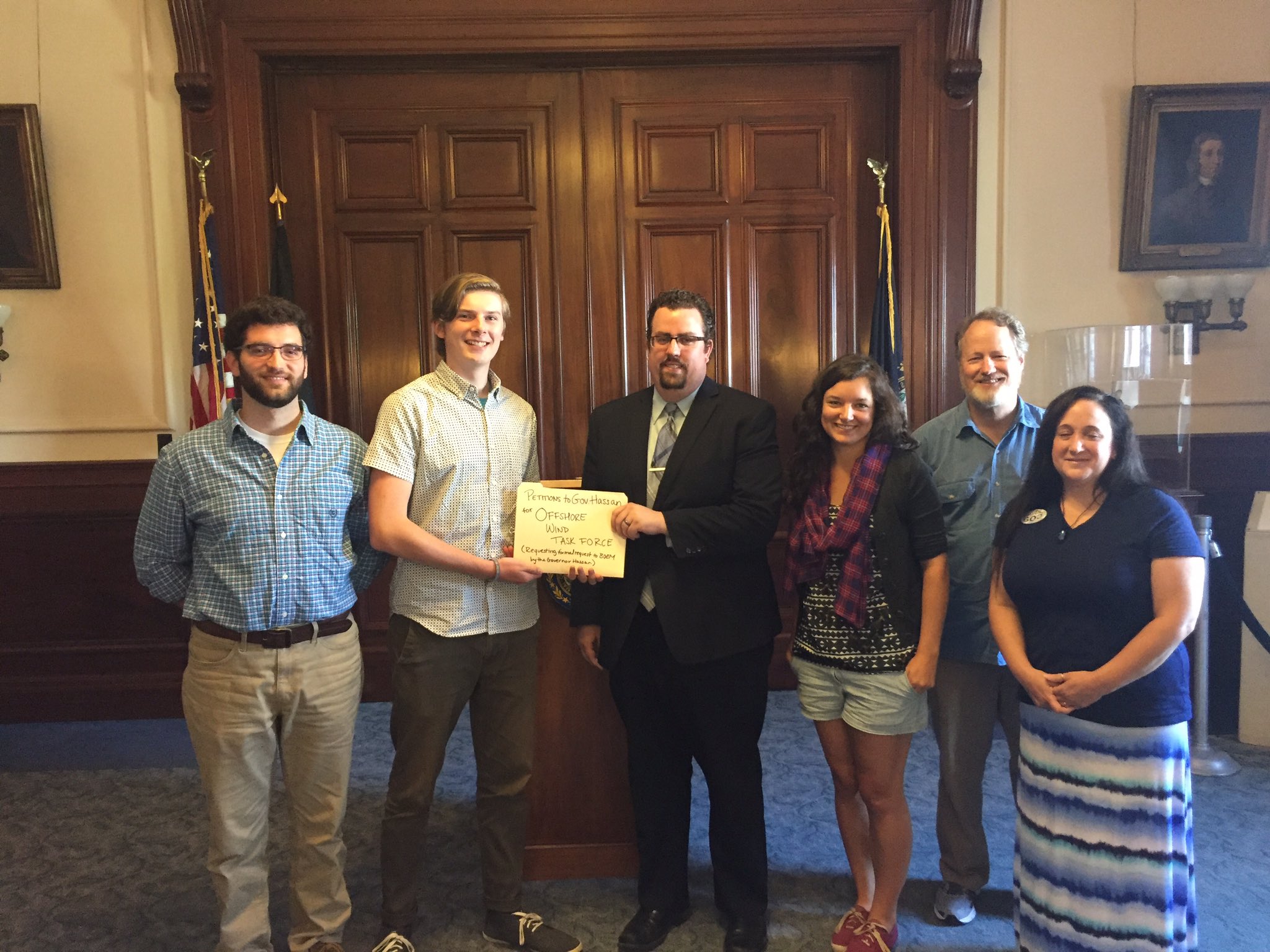 The petition which gathered over 2,000 signatures was put together by 350 New Hampshire and Seacoast Anti-Pollution League.
The formation of the task force would allow New Hampshire to further investigate offshore wind potential in the Gulf of Maine, which is reported to offer over 200GW in untapped wind power capacity in the areas up to 50 miles off the coasts of New Hampshire, Maine and northeast Massachusetts.
The petition also calls for an establishment of a "stakeholder process to plan for regional offshore wind development, and to work with neighboring states' governors to make this a multistate effort throughout the Gulf of Maine."