Top News of the Week, 25 – 31 July
Van Oord has reached an agreement on the acquisition of the offshore wind activities of Bilfinger Marine & Offshore Systems GmbH, a German company active in the engineering, construction and installation of foundations for offshore wind farms.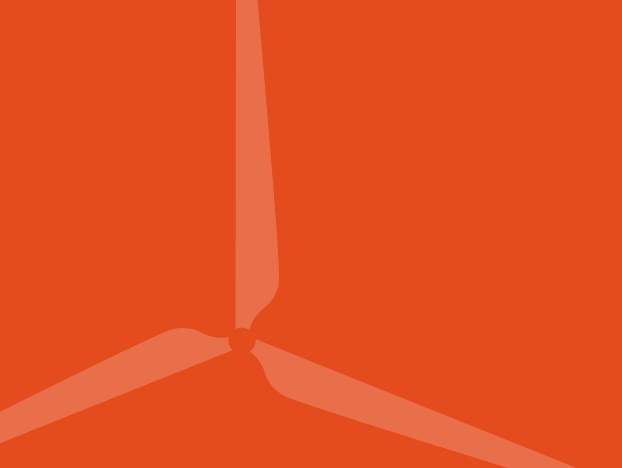 The French Environment and Energy Management Agency (ADEME) has approved two floating wind pilot projects as part of the country's call for tenders for the development of floating wind launched last year.
Hamburg-based wind turbine manufacturer Senvion is to deliver up to four of its 6.2M152 wind turbines adapted to the floating offshore foundation developed by the EolMed consortium, led by Quadran, after the consortium won an approval to construct a 24MW pilot floating wind project in the French Mediterranean Sea.
Scottish & Southern Energy (SSE) has chosen ERSG, a UK-headquartered supplier of contract and permanent placements to the energy sector, to provide contract wind professionals for the 588MW Beatrice offshore wind farm project.
Japan's Penta-Ocean Construction and Japan Marine United Corporation (JMU) have signed a contract for the construction of one multi-purpose self-elevating platform vessel suitable for marine civil engineering works or offshore wind turbine installation in harsher weather and marine conditions.
Offshore WIND Staff