8.2 Consulting Helps Quadran with Pilot Floating Wind Farm Tender
Germany's 8.2 Consulting AG has supported Quadran – Énergies Libres in the planned floating offshore pilot wind farm off the coast of the French region Languedoc-Roussillon by defining the Quality, Health, Safety and Environmental (QHSE) concept for the tendering phase.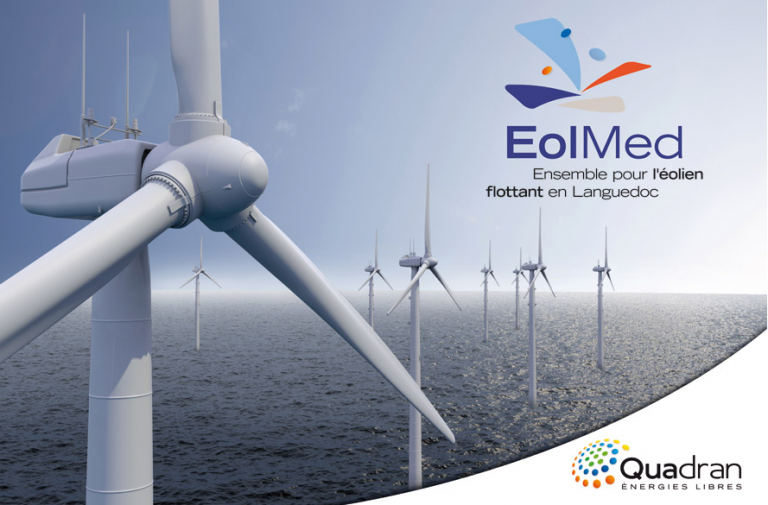 As the step from fixed offshore to floating offshore implies a technology and development leap for the offshore wind energy industry, the development of adequate QHSE concepts has a significant importance to deploy the new branch successfully.
The QHSE concept aims to establish and guarantee the health and the safety of all people as well as the minimization of the environmental impact under the constraints of a reasonable economic setting.
All potential hazards and topics are mentioned and specific prevention plans and procedures are outsourced in external documents for better clarity. Conformity with all relevant laws, rules and regulations of all legal hierarchies are a necessity, 8.2 Consulting said.
Quadran has submitted a bid to ADEME to develop a 30MW EolMed pilot floating wind farm 15 kilometres off the coast of Languedoc. The project would see three to six wind turbines installed at the site by 2020.
Following a successful pilot phase, Quadran would develop a full scale 500MW floating wind farm at the site by 2025.