E.ON Splits Its Business Operations
As announced earlier, E.ON separated its operations from Uniper's effective 1 January, 2016.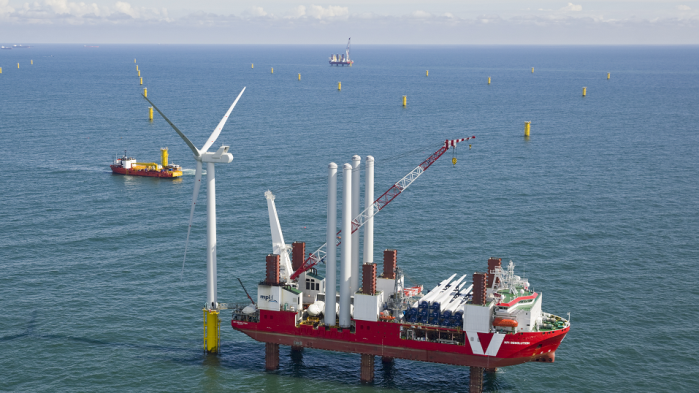 E.ON will focus on renewables, energy networks, and customer solutions, whereas Uniper will operate a conventional energy business consisting of conventional power generation (including hydro) and global energy trading. 
E.ON will be doing business from its new campus in Essen, while Uniper will operate independently from its headquarters in Düsseldorf.
The spinoff of Uniper is expected to take place later in 2016, following the approval of E.ON shareholders, when E.ON divests a majority stake in Uniper and lists the company's shares on the stock market. E.ON intends to part with its remaining stake over the medium term.
E.ON announced just over a year ago that it would divide its businesses into two companies. "This liberates us from continually having to make compromises. Our ambition is for both companies, which soon will be legally independent of one another, to become leading players in their respective energy worlds," E.ON CEO Johannes Teyssen said.
"Rather than just changing our organizational setup, we're spinning off our conventional-generation and energy-trading businesses to form a company, called Uniper, that will become something completely independent," Teyssen said.
He added that this would give both E.ON and Uniper the best prospects to become leaders in their respective spheres: "Separating these businesses, which were formerly managed together, will make both companies more agile and sharpen their profile for customers and investors."
Uniper CEO Klaus Schäfer said: "Economic prosperity is and will continue to be fueled by energy. The global population is growing and so is its consumption of energy, which people take for granted. Ensuring that people have a secure and cost-effective supply of power and gas will remain a crucial task. That's what Uniper is all about."
"Hardly any other European company has a comparable power and gas portfolio and knows global energy flows and the success factors in this business as well as we do," the Schäfer emphasized.