RWE-Led Consortium to Bid for Dutch Borssele OW Projects
RWE Innogy, EDP Renewables and Macquarie Capital have formed a consortium to participate in the forthcoming Dutch offshore wind tender for Borssele I and II projects, each with a 350MW capacity.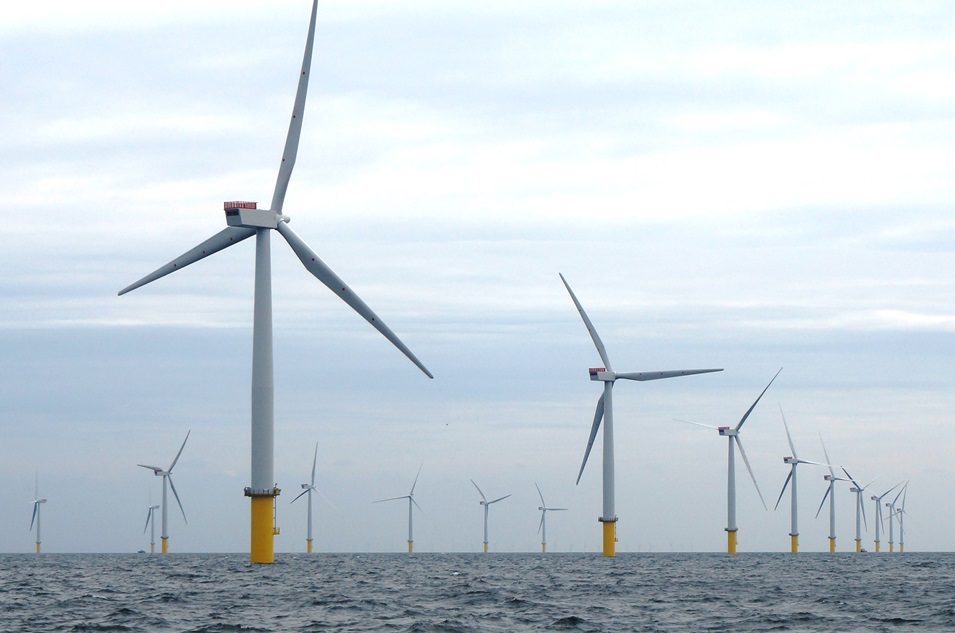 Macquarie Capital will also act as the consortium's financial adviser.
The tendering procedure for Borssele I and II is scheduled to start on 1 December 2015 and end on 31 March 2016. After the closing date, the Dutch government has 13 weeks to announce the winner. Therefore, the decision on the tender award is not expected to be made before beginning of July 2016.
Hans Bünting, Managing Director of RWE Innogy, said: "The outstanding expertise in finance and the capital potential of Macquarie Capital as well as the offshore wind experience of EDP Renewables perfectly complements our expertise and experience in the field of development, construction and operation of wind farms at sea as Europe's third largest offshore wind farm operator.
"This strong and experienced consortium plans to prepare an offer to win the tender for Borssele I and II."
Peter Terium, CEO of RWE AG, added: "We want to expand our position as the leading operator of offshore wind farms in Europe. The planned participation in the tender for Borssele is another step in this direction."