Borssele I & II Site Data Ready for Developers
The Netherlands Enterprise Agency (RVO) has announced that the geotechnical survey of seabed, wind and water conditions for the Borssele I and II areas has been completed.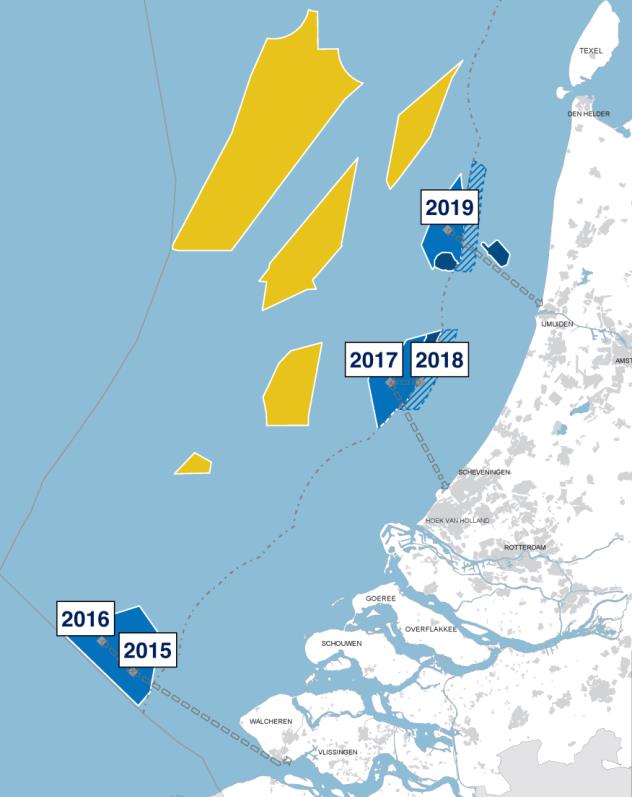 In 2014 the Dutch Ministry of Economic Affairs ordered the RVO to carry out the work and as this was the first carried out by the Dutch Government the survey of this type BLIX was engaged as the consultant to the RVO. This joint project was completed within budget and on time.
Borssele I & II will have a combined output of 700MW. The complete Borssele wind farm area is planned to have a total of 1400MW sufficient for 1.5 million houses, for every house in Rotterdam and Amsterdam.
Image: rvo