Scottish Enterprise to Support Mainstream's NnG Development
Scottish Enterprise has welcomed yesterday's announcement about Mainstream's Neart na Gaoithe (NnG) being awarded a contract for difference by the UK Department of energy and Climate Change (DECC).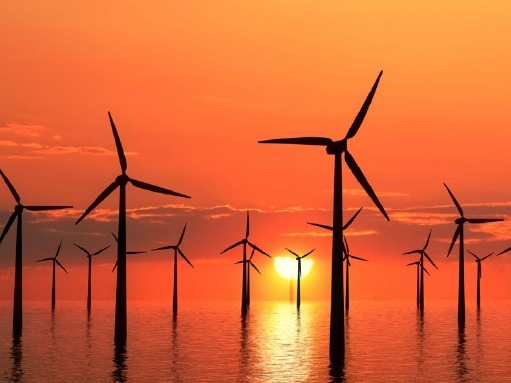 Seonaid Vass, director of renewables & low carbon technologies at Scottish Enterprise, said: "Today's announcement reinforces Scotland's growing position as a global centre for offshore wind and is a real sign of the continued confidence in the industry.
"We'll continue to work with Mainstream to understand how we can best support them as they enter the next phase of the development of the Neart na Gaoithe project.
"In addition, we'll also retain our strong focus on building the capabilities of Scotland's offshore supply chain to ensure it's in the best position possible to take advantage of the opportunities of this and other projects, both here and overseas. Offshore wind continues to offer a significant economic prize and this latest announcement will further help develop Scotland as a globally competitive location for renewable energy."