Norwegian, Australian Scientists Collaborate on OW Foundations
The King and Queen of Norway embarked on their first official visit to Australia on Monday, 23rd February, in Canberra. On Friday, 27th February, the last day of the visit, Their Majesties will be present at a mini-seminar in Perth, Western Australia, devoted to maritime and offshore related research and business.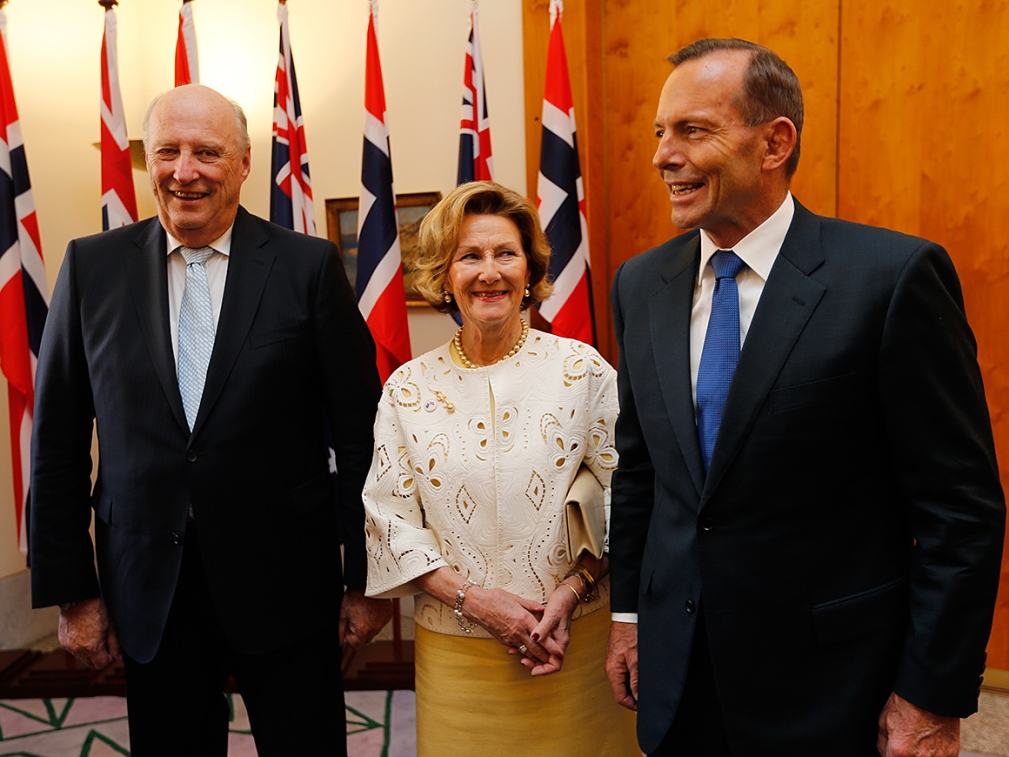 The royal visit from Norway emphasizes the importance of the long-standing cooperation between the Norwegian Geotechnical Institute (NGI) and the University of Western Australia (UWA).
"I am delighted to announce that Their Majesties King Harald and Queen Sonja of Norway will be present at the signing of the memorandum of understanding between UWA and NGI," says Dr Andrew Deeks, managing director of NGI's Australian office.
During the last twenty years, professors and students from UWA have visited NGI in Oslo for shorter and longer research assignments. Likewise, several employees of NGI have spent time at UWA. The two institutions now participate in a number of research programs.
Two research projects that are currently in progress; one brings reliability methods to pile design, and the other is testing a novel type of foundation for offshore wind energy. Both projects aim to reduce material use, make installation faster and quieter and allow new cost effective and environmentally responsible energy generation.
NGI Perth was established in October 2014 to provide access to expertise in all of NGI's market areas. In its initial phase, offshore energy is the main focus of NGI Perth.
Image: Lise Åserud, NTB Scanpix