N-Sea to Carry Out UXO Survey at BorWin3
DC Netz BorWin3 GmbH has awarded a contract to N-Sea Offshore Wind BV to undertake unexploded ordnance (UXO) surveys at BorWin3 site.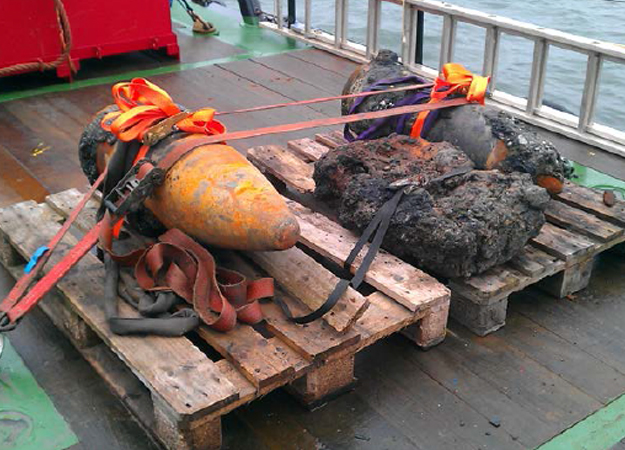 Specifically, the work covers surveying of the seabed to help the identification and removal of undiscovered ordnance along the cable route of BorWin3.
The planned BorWin3 submarine cable connection is a DC power transmission link with a length of 130 km.
Landfall is at Hamswehrum in Germany from where the route crosses German territorial waters and the German EEZ, before it ends at the BorWin gamma substation in the North Sea.
Offshore WIND Staff; Image: TenneT (Illustration)