Floating Power Plant Moves Its Business Forward
Following the fast progression of three international commercial projects and the recent success of the combined wind and wave scaled testing of the commercial P80 design, Floating Power Plant (FPP), a Danish company developing combined wind and wave system, has launched a new share emission.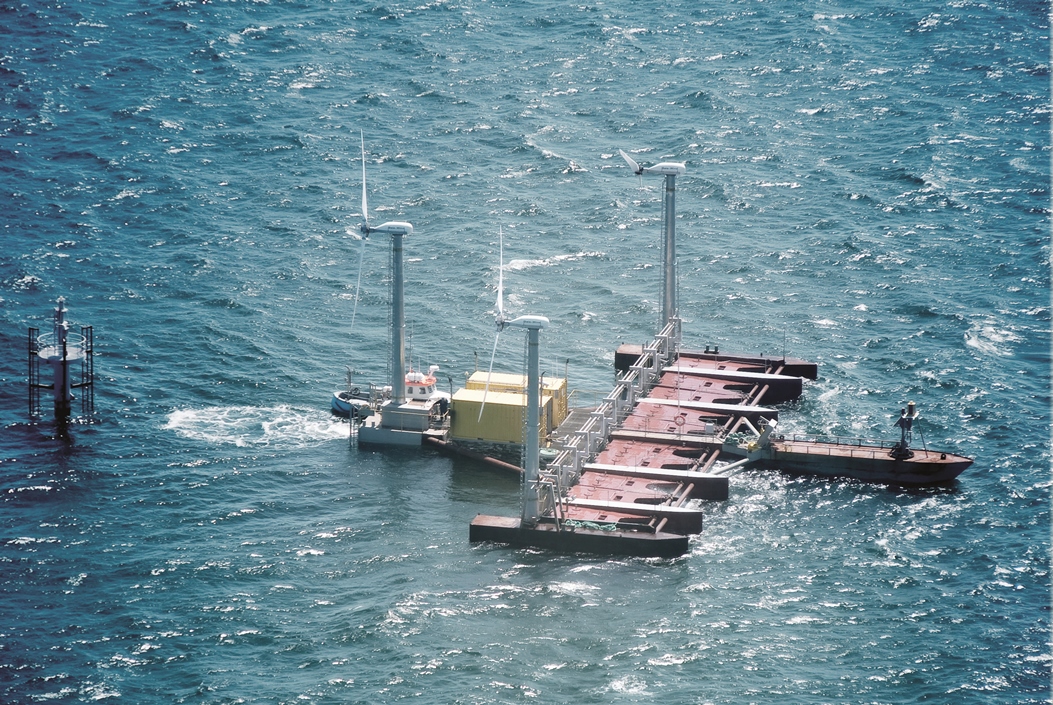 Floating Power Plant has acquired over DKK 90 million (around EUR 12 million), predominantly from private investors, with over 100 shareholders to date. The company is already at a stage where its device is ready to be commercialised, with negotiations within three international deployment projects in their advanced stages.
The most advanced of the projects includes an international consortium consisting of FPP's Danish partners (Siemens Industry, Fritz Schur Energy, and others), utilities, offshore companies and venture funds from other European countries. Final details are set to be finalised in 2015, with the first device deployment expected in 2017/2018.
In order to allow time to formally close the aforementioned commercial projects, FPP has chosen to release a unique share emission with a selling price of DKK 10 (EUR 1,34) per share, corresponding to a pre-money value of DKK 70 million (EUR 9.4 million). The share emission closes on 23rd February and is limited to DKK 5 million (EUR 671,700.00).
Two investor information meetings will be held on Wednesday 18th February in Copenhagen. During these meetings, detailed information regarding the composition of the international consortium, Floating Power Plant's economic assessment and key investment information material will be available.
Image: FPP