Wind Takes Bigger Share in Great Britain Power Mix
Great Britain had an increase in renewable energy  production while coal-fired generation market fell in 2014, according to EnAppSys.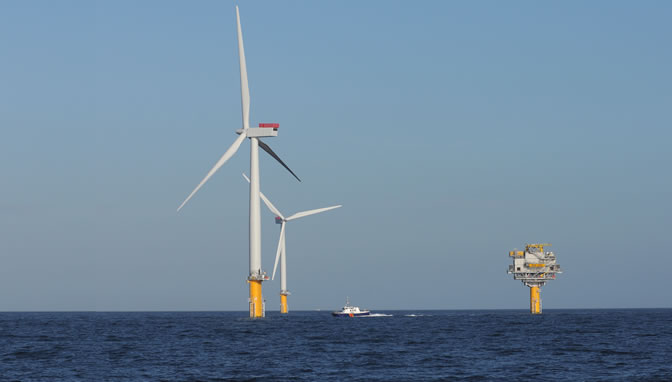 The wind energy production increased 15% last year while the increase in the fourth quarter was 97%.
The renewable energy plants produced 14.1% of electricity last year compared to 10.5% the year before. The total share of wind energy grew from 7.7% in 2013 to 9.2%
"In 2014 some 78% of total generation continued to be provided by coal, gas or nuclear powered plants, but with wind farms continuing to provide an increasing share of overall generation this has necessitated a smarter approach to power generation – creating new challenges for all participants in the market," said Paul Verrill, Director of EnAppSys.
The report covers UK, excluding Northern Ireland, and it is based upon Ofgem & DECC embedded forecast and & FUELHH data.
Offshore WIND Staff; Image: scira