Market Outlook to 2025 of Wind Power in Sweden Now Available
Research and Markets has announced the addition of the "Wind Power in Sweden, Market Outlook to 2025, Update 2014 – Capacity, Generation, Levelized Cost of Energy (LCOE), Investment Trends, Regulations and Company Profiles" report to their offering.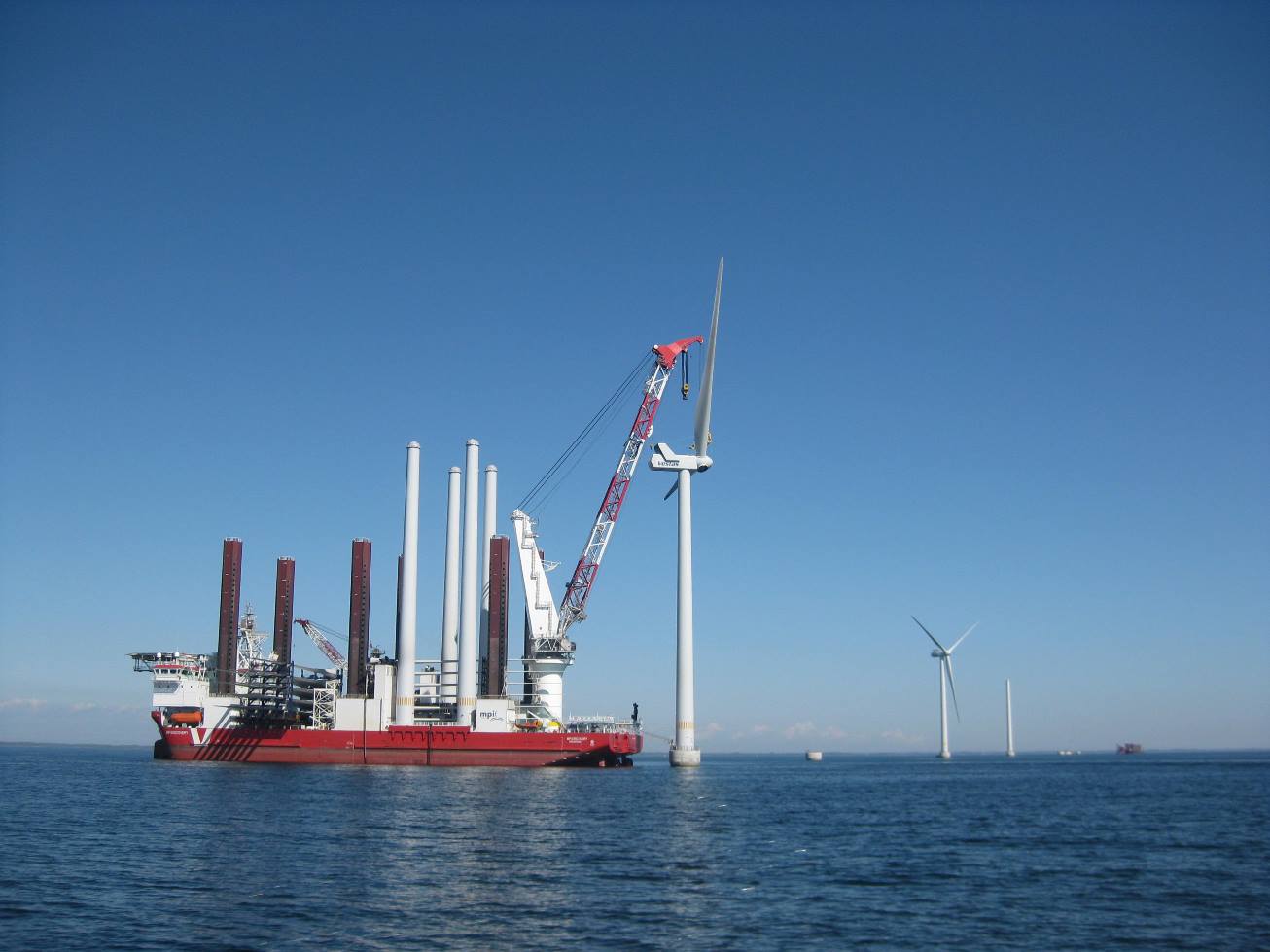 The report provides an in-depth analysis on global renewable power market and global Wind market with forecasts up to 2025. The report analyzes the power market scenario in Sweden (includes conventional thermal, hydro and renewable energy sources) and provides future outlook with forecasts up to 2025. The research details renewable power market outlook in the country (includes wind, small hydro, biopower) and provides forecasts up to 2025.
The report highlights installed capacity and power generation trends from 2010 to 2025 in Sweden wind power market. A detailed coverage of renewable energy policy framework governing the market with specific policies pertaining to wind market development is provided in the report.
The research also provides company snapshots of some of the major market participants.
Press release; Image: Vestas; Turbine installation in Kårehamn, Sweden