Osiris Projects to Update Clients on Vessel Availability
To assist with project planning, Osiris Projects will provide regular updates on vessel location and availability to clients.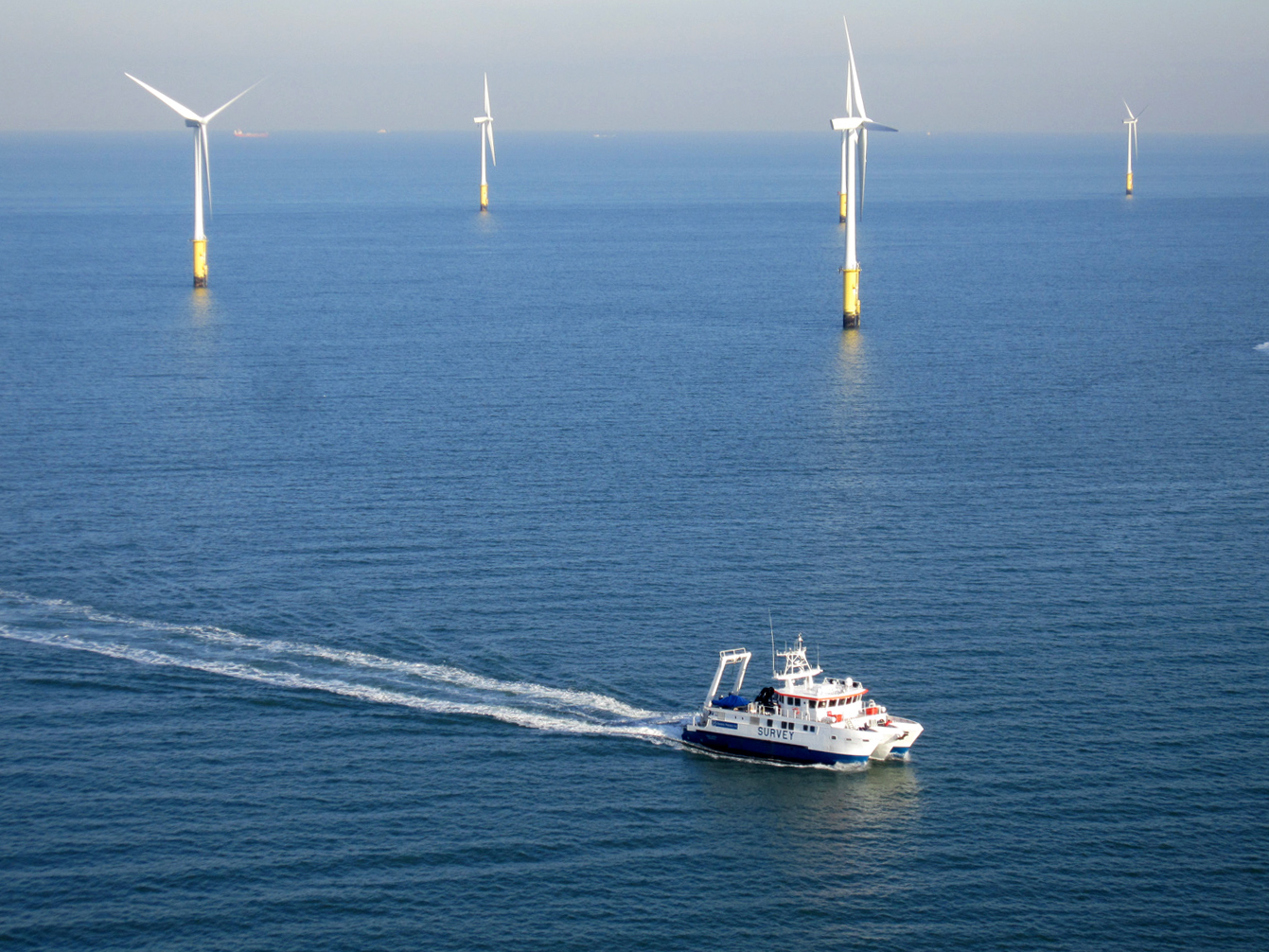 Delivered by email, these updates will be provided monthly to subscribers, detailing vessel information, location, status and upcoming availability.
With the launch of the company's new custom-build vessel Bibby Athena and the development of its capability in the areas of geotechnical sampling and ROV survey, it has become even more important to keep clients informed on current mobilisation status and location.
Press release; Image: Osiris Projects