Alewijnse to Refit Van Oord's Nordnes
Alewijnse Marine Systems was awarded contract for electrical repairs and modifications to Van Oord's modern flexible fallpipe vessel, Nordnes.
Damen Shiprepair Vlissingen, part of Damen Shiprepair & Conversion, who was awarded the contract by Van Oord to refit the Nordnes, has subcontracted the electrical repairs and modifications to long-standing partner Alewijnse Marine Systems.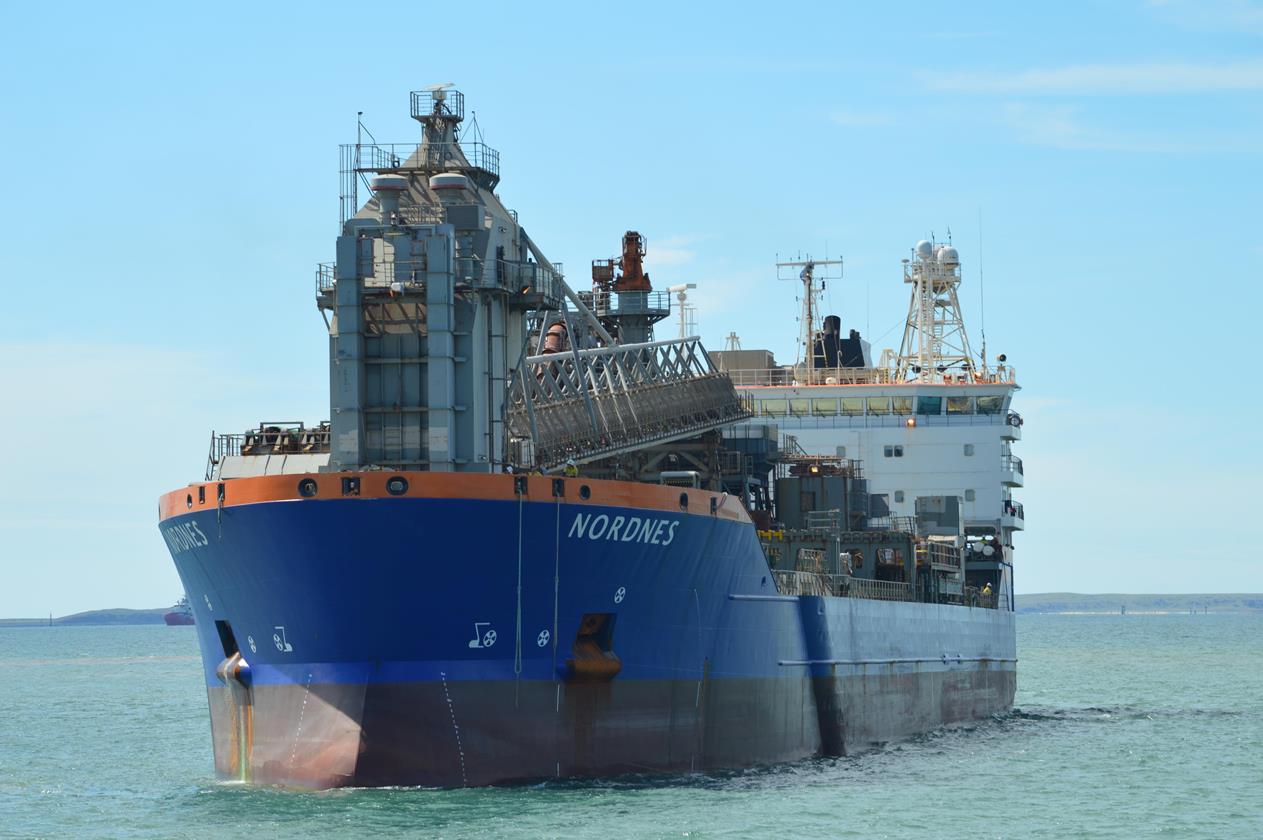 The 166 metre vessel is used to position rock on the seabed for the protection and stabilisation of offshore structures such as pipelines, cables and offshore platforms.
The work is required due to wear in the course of its offshore activities. The two primary tasks for Alewijnse are to renew all the steelwork that supports the electrical cabling and the upgrading of the Cargo Control System. Other important electrical repairs include the modification of the crew mess and the overhaul of the navigation light mast. Alewijnse's work on site has started in November and will be completed by mid- December 2014.
Alewijnse project leader Perry Eikelenboom said: "Damen Shiprepair Vlissingen is always looking for skilled partners with whom to work on their client's vessels. This contract gives us the opportunity to do what we do best; share our knowledge and expertise to create solutions that best meet our clients' needs. We are proud to have built such a unique partnership with Damen Shiprepair Vlissingen. "
Press release; Image: alewijnse