CLS Offshore Hull Division Picks General Manager
David Scott has joined CLS Offshore as General Manager for the company's Hull Division. David comes to CLS with over 20 years of international experience in the oil and gas exploration and production (E&P) sectors, at both technical and managerial levels.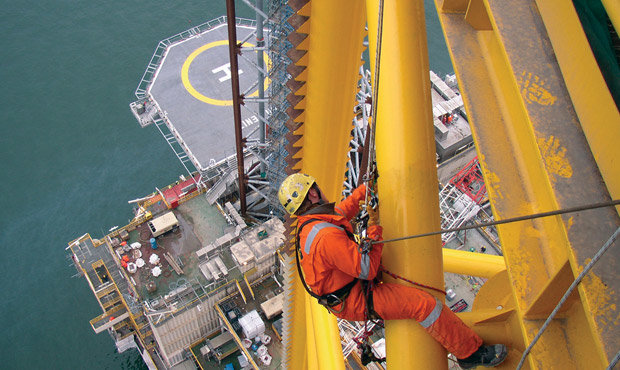 He joins CLS from The IBS Group, a large multi-segment group providing integrated oilfield services ranging from drilling, drilling fluids and chemicals, solids control and waste management products, supply and repair of wellheads, valves and BOPs as well as the full range of EPCM services. During his tenure as CEO, David oversaw growth of the business from USD240m to USD680m.
David holds a 1st Class Honours BSc in Survey Sciences from the Imperial College London; a MSc in Petroleum Engineering from Colorado School of Mines and has an MBA from Edinburgh Business School.
This significant role within CLS, which sits on the Board of Directors, has been filled during a period of continuing growth and will be at the forefront of driving the company's business objectives and strategies forward, along with developing business within the North East from their Hull base.
[mappress mapid="14832″]
Press release; Image: clsoffshore