'Wind Power in Netherlands, Market Outlook to 2025' Out Now
Research and Markets has added the "Wind Power in Netherlands, Market Outlook to 2025, Update 2014 – Capacity, Generation, Levelized Cost of Energy (LCOE), Investment Trends, Regulations and Company Profiles" report to their offering.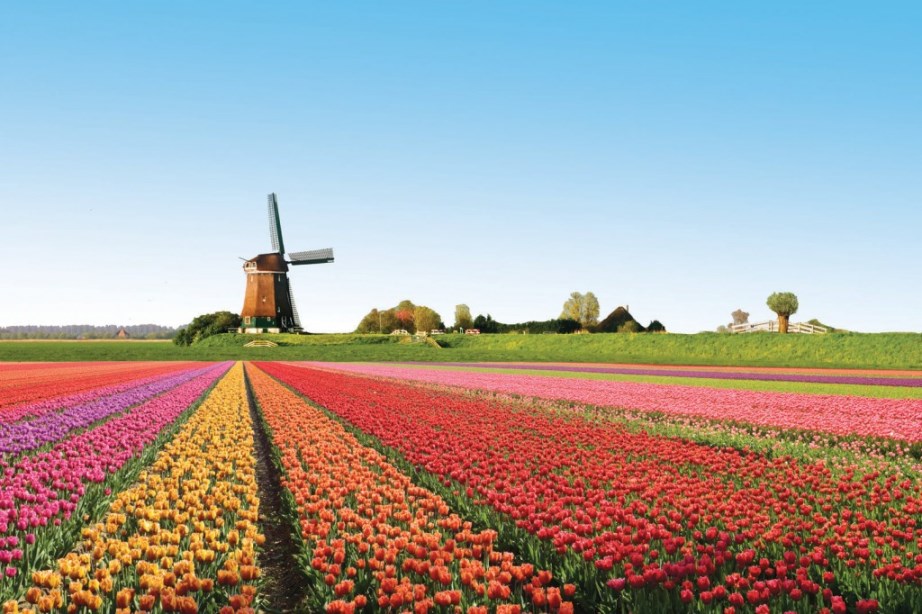 The report provides in depth analysis on global renewable power market and global wind power market with forecasts up to 2025. The report analyzes the power market scenario in Netherlands (includes thermal, nuclear, hydro and renewable energy sources) and provides future outlook with forecasts up to 2025.
The research details renewable power market outlook in the country (includes wind, small hydro, biopower and solar PV) and provides forecasts up to 2025. The report highlights installed capacity and power generation trends from 2001 to 2025 in Netherlands wind power market.
The research analyzes market segmentation by onshore and offshore wind, projects based analysis, market share of wind turbine manufacturers, import export of wind turbines, average project size (2006-2013), investment trends and LCOE for wind power in Netherlands during 2013-2025.
The report provides information on the amount of carbon saved (in million tons) and average number of homes powered by wind power until 2025. A detailed coverage of renewable energy policy framework governing the market with specific policies pertaining to wind power development in Netherlands is provided in the report. The research also provides company snapshots of some of the major market participants.
[mappress mapid="14522″]
Press release; Image: flickr (Illustration)