Lamprell CFO Steps Down
Lamprell, a provider of fabrication, engineering and contracting services to the onshore and offshore oil & gas and renewable energy industries, announces that Joanne Curin, Chief Financial Officer, has decided to stand down from the Board of Lamprell plc and as Chief Financial Officer.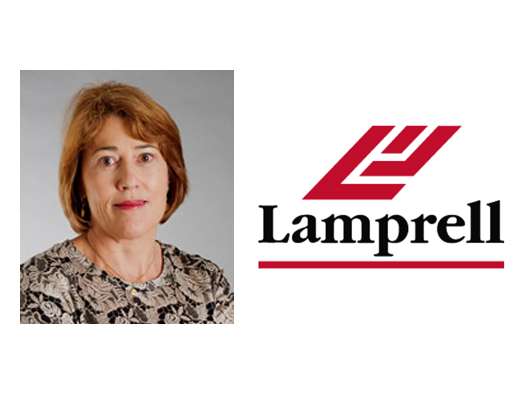 Curin has guided the business through a key period and will facilitate the hand-over process over the coming month.
A search to find a successor will start immediately and an announcement will be made in due course.
During the search period, Tony Wright (currently Vice President Finance) has been appointed to the role of Deputy Chief Financial Officer.
[mappress mapid="14476″]
Press release; Image: lamprell