Cable Issue to Take Riffgat Off Grid
EWE will have to make an unscheduled shutdown of its 108MW Riffgat offshore wind farm in September.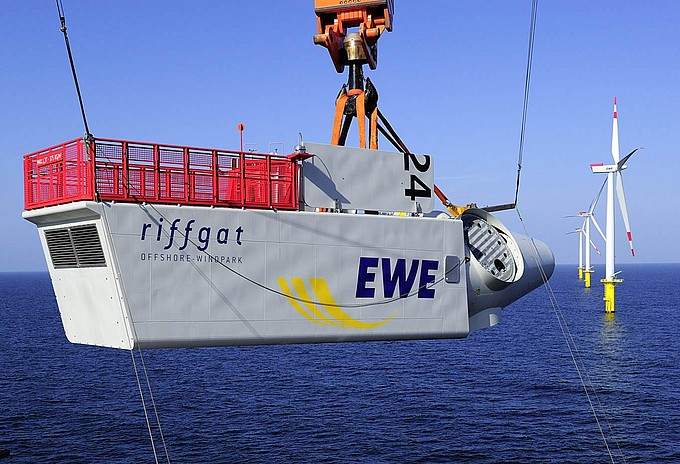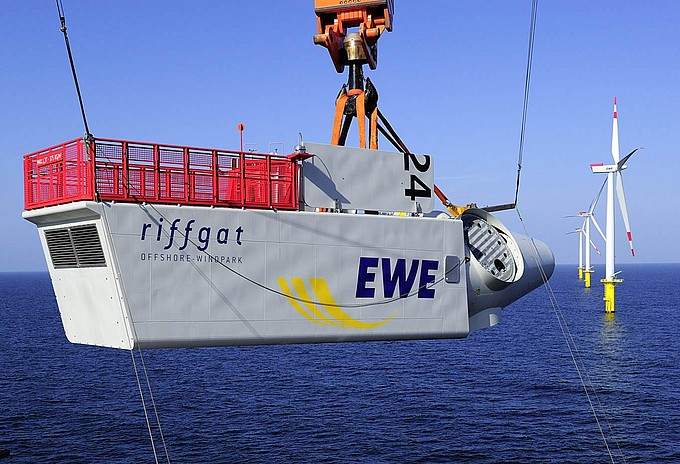 A cable connecting the wind farm to the grid was affected during the work on Dolwin converter station, and, according to TenneT, the cable will need to be stabilised.
Given that the cable did not suffered any damage it will be used to transfer power when repair work is not underway.
Comprising 30 wind turbines, the Riffgat offshore wind farm is located 15 kilometers to the north-west of the German island of Borkum.
Covering an area of 6 square kilometers, it is capable of powering 120,000 households.
Offshore WIND staff, August 29, 2014; Image: riffgat