Triton Knoll Shows Good Socio-Economic Benefits
1,800 jobs and up to £500,000 are just some of the benefits expected if the construction of a major offshore wind farm off the coast of Lincolnshire goes ahead. RWE Innogy UK has announced new details of the socio-economic benefits which could arise from the construction of its Triton Knoll Offshore Wind Farm.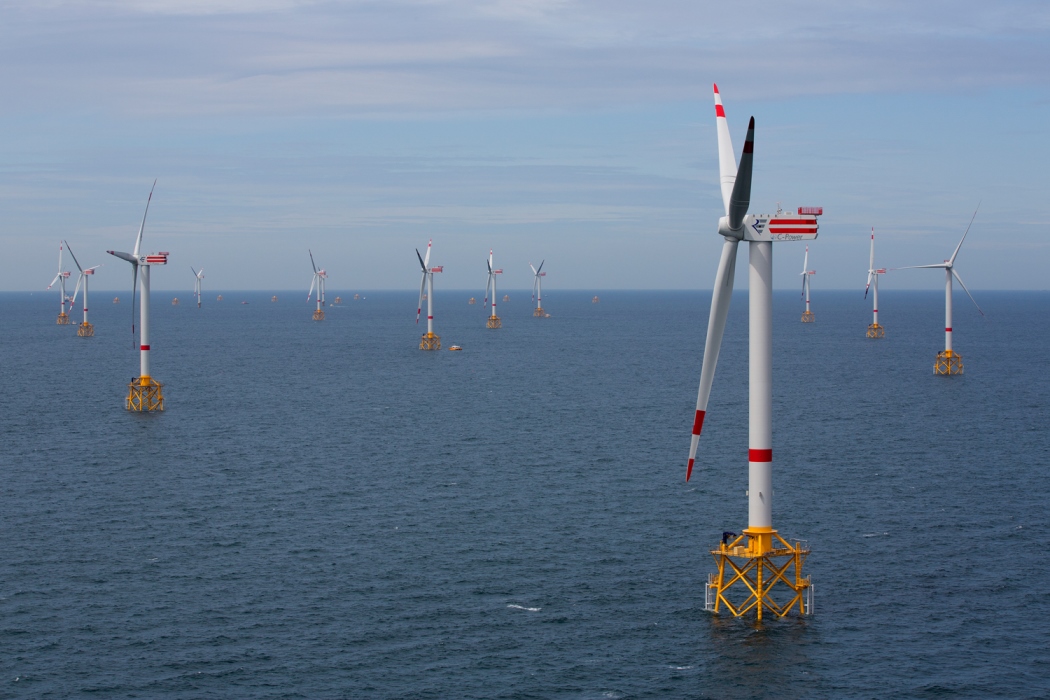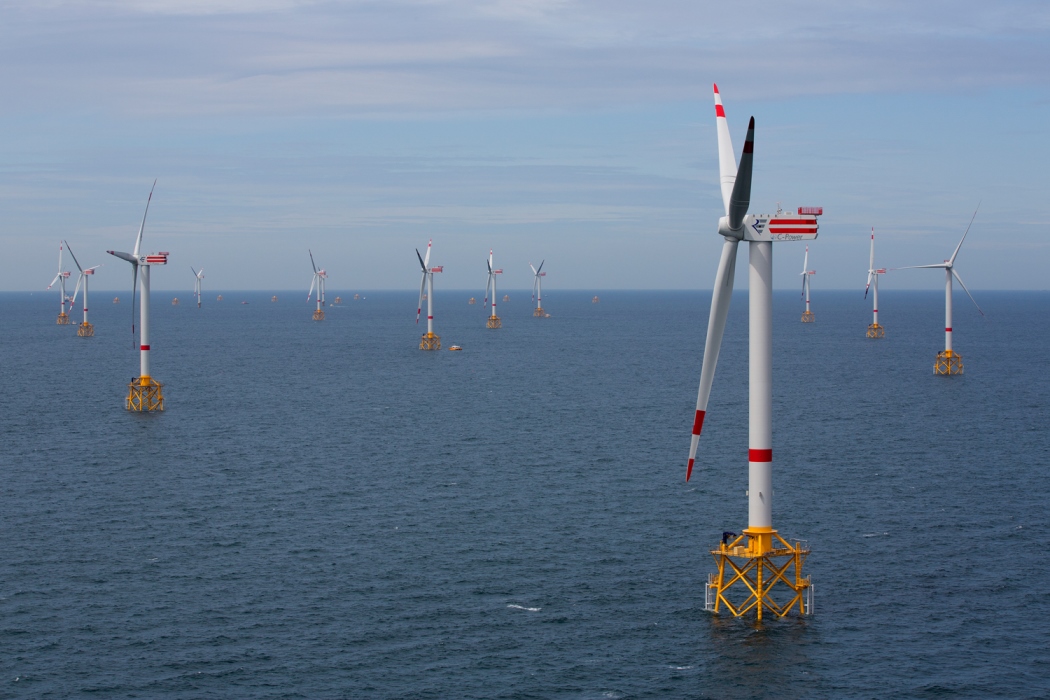 The project which is located off the coast of Lincolnshire will make up to £500,000 available for local communities during the onshore construction works and up to a further £40,000 annually into areas neighbouring these activities, during the operational life-time of the wind farm1.
In addition, a report looking into experience from other RWE Innogy UK projects estimates that around 1800 UK jobs could be created from the construction of Triton Knoll. Significant benefits are likely to be realised by people living in the surrounding regions of the East Midlands, Lincolnshire, Yorkshire, the Humber, and the East of England. The equivalent of 500 full time jobs could result from the electrical system construction works alone, and at least 50 of these could be Lincolnshire based jobs installing the infrastructure relating to these works.
RWE Innogy UK's Project Manager for Triton Knoll, Jacob Hain, said: "We are committed to ensuring that communities close to our projects share in the substantial socio-economic benefits which offshore wind brings to a region.
"We are already talking to local authorities and other stakeholders in Lincolnshire to gather recommendations on how our community funding can be invested to make significant, positive and sustainable impacts.
"We will be hosting a consultation in the autumn so members of the public will have the opportunity to tell us their priorities for this community funding."
Details of that consultation will be announced later in the year.
Commenting on the predicted jobs figures, Jacob Hain said "Experience from RWE Innogy UK's other offshore wind farms shows that substantial numbers of jobs are created locally both directly as a result of our construction and in order to support the supply chain."
Press Release, July 24, 2014; Image: rwe