MarineSpace Hires Former MCT Project Manager
MarineSpace Ltd announce that Joseph Kidd has joined the team as Technical Director. Joe has over ten years experience working on a wide range of energy projects, and eight years working specifically in the offshore renewables energy industry.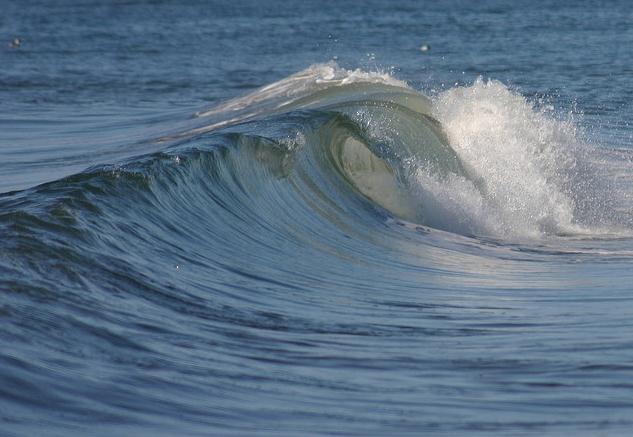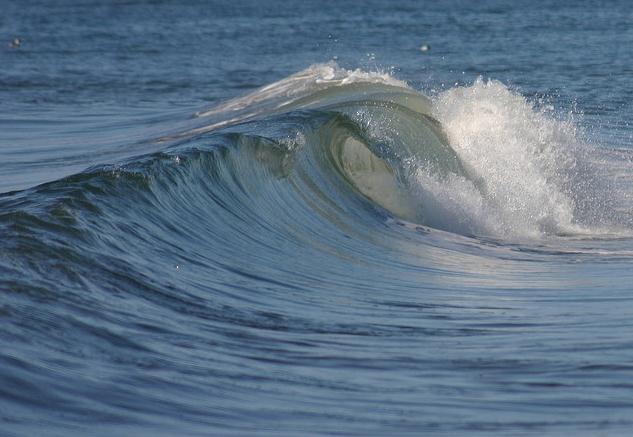 As the Project Development Manager at MCT Siemens for the last four years he has been at the forefront of the emerging tidal sector and is now looking forward to supporting the growth of the marine renewables industry in his new role at MarineSpace.
With the recent announcement by The Crown Estate of six new wave/tidal demonstration zones and five wave/tidal development sites, the UK marine renewables sector is set to expand significantly over the next few years.
With this in mind, MarineSpace have opened an office in Milford Haven, Pembrokeshire, where Joseph will be based, alongside Jonny Lewis (Director). The location of this office and the on-going development of an experienced team with specific marine renewables experience means that MarineSpace are well-placed to offer specialist support to this sector moving forward.
Press Release, July 21, 2014; Image: flickr